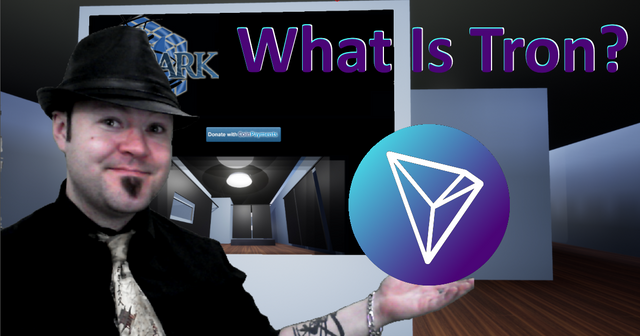 "... as transaction volumes in Bitcoin and Ethereum peaked in 2017, it was apparent from the low transaction throughput times and high transaction fees that cryptocurrencies like Bitcoin and Ethereum in their existing state were not scalable for widespread adoption. Thus, TRON was founded and envisioned as an innovative solution to these pressing scalability challenges." https://tron.network/static/doc/white_paper_v_2_0.pdf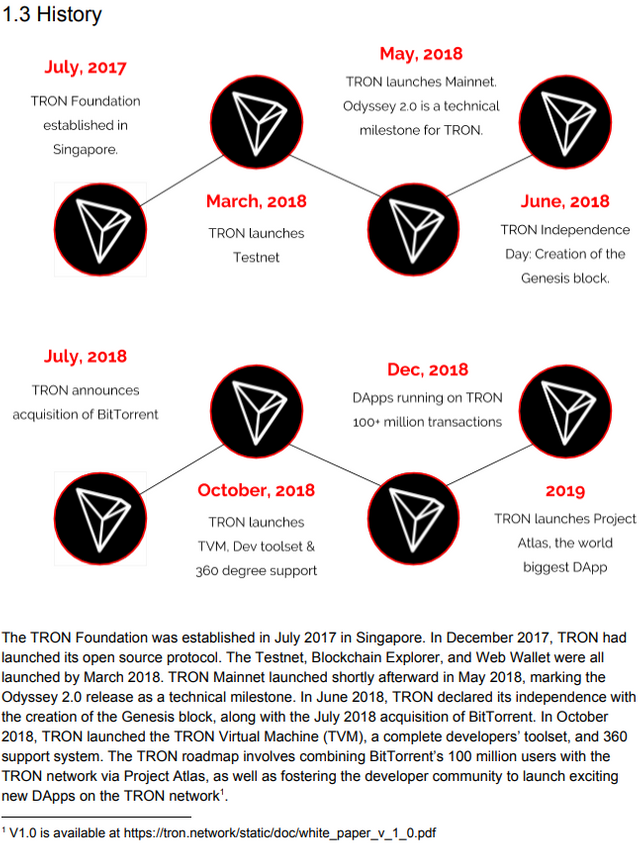 "TRON adopts a 3-layer architecture divided into Storage Layer, Core Layer, and Application Layer."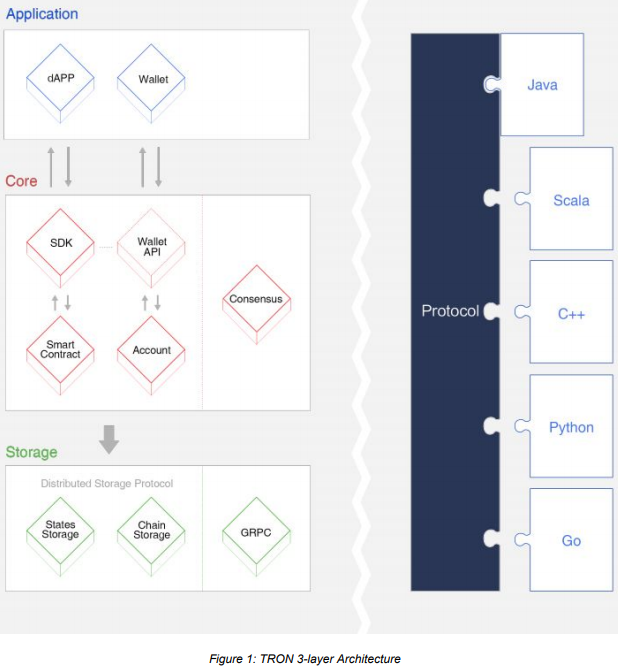 "The TRON consensus mechanism uses an innovative Delegated Proof of Stake system in which 27 Super Representatives (SRs) produce blocks for the network. Every 6 hours, TRX account holders who freeze their accounts can vote for a selection of SR candidates, with the top 27 candidates deemed the SRs. Voters may choose SRs based on criteria such as projects sponsored by SRs to increase TRX adoption, and rewards distributed to voters. This allows for a more democratized and decentralized ecosystem."
https://tron.network/static/doc/white_paper_v_2_0.pdf
The TRON Token Standard
"Since TRON uses the same Solidity version as Ethereum, more token standards could be readily ported to TRON."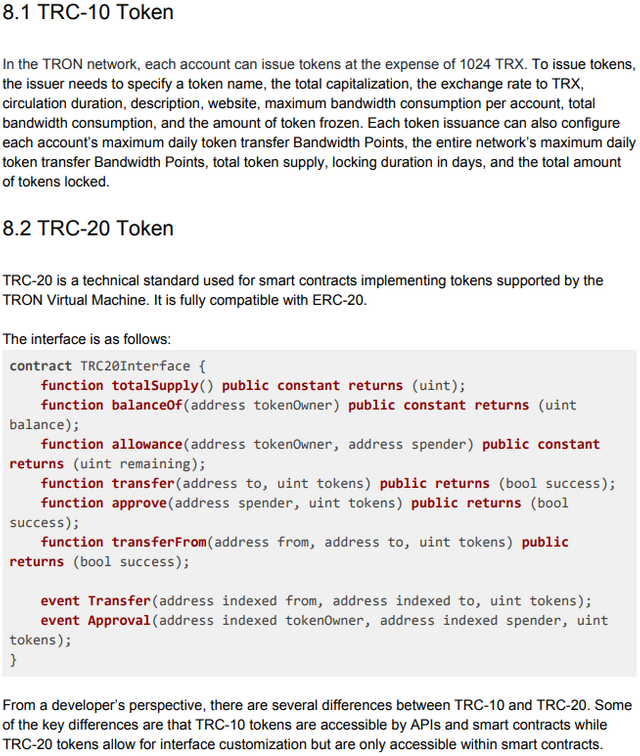 There are a few different wallets that support Tron.
I recommend Exodus which is very user friendly.

If you wanted to buy some Tron it looks like you need to exchange at least 65 Steem for 0.4 LTC using Blocktrades then send to on Changelly to receive approximately 887 Tron.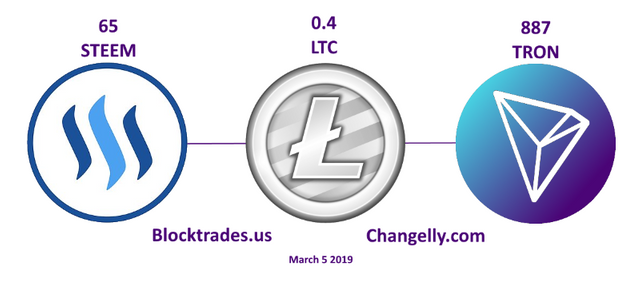 There are 65.5 Billion TRON coins
Divided by 21 million Bitcoin, there are 3119.04761904 Tron for each BTC that exists.
I know nothing about the inflation or creation of Tron coins; do your own research.