I have been watching this coin for a while and I thought I should do an update of the price while it is about a dollar Canadian.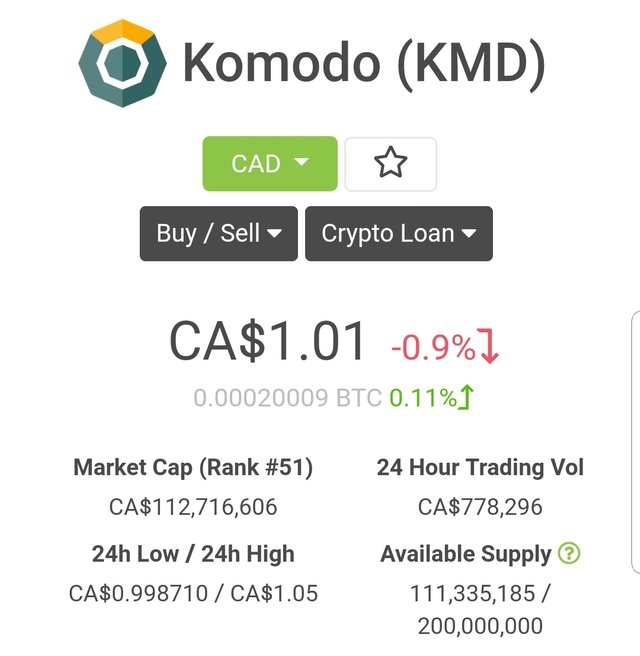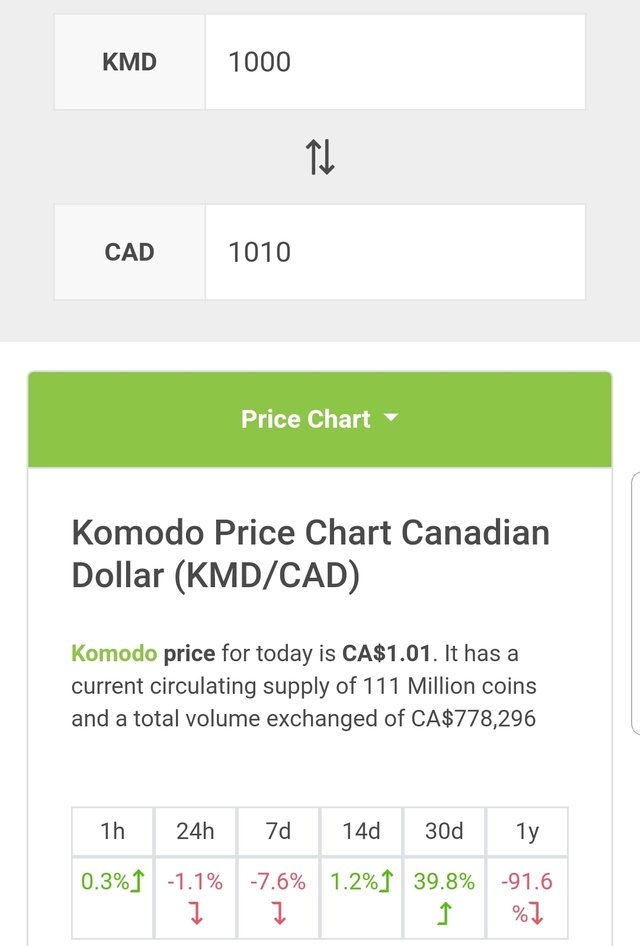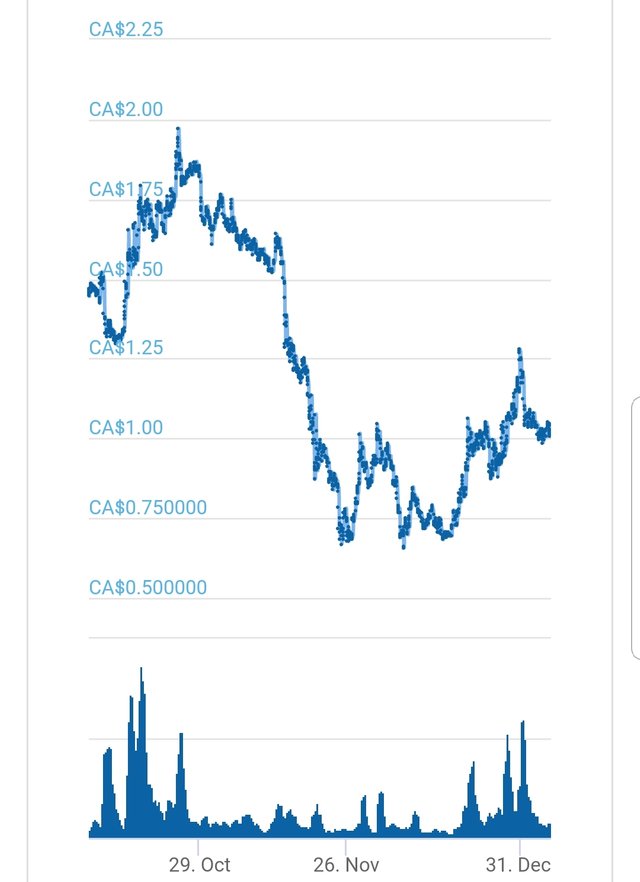 Thanks to @CoinGecko for my favorite tool for tracking coin prices.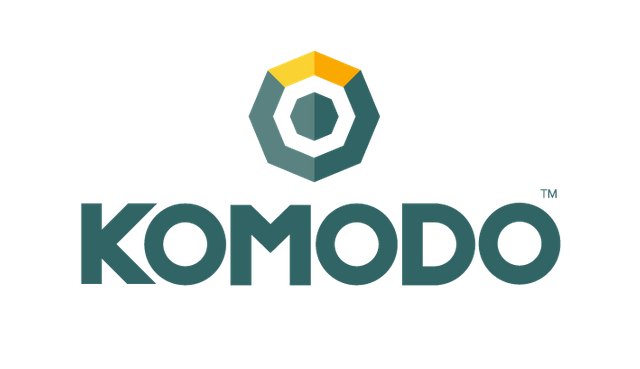 If you want to tip me Komodo my address is RMMTg6NrzQjyZGnnNYpyev12yoZya43kJa
Only send KMD to the above address, or just send Steem to @Darkflame with the memo Komodo and I will convert it in a week and buy KMD with it!