I am not a financial adviser disclaimer.
Bitcore - BTX - SEGWIT - CORE 0.14.1 -15074+ BTX Claimed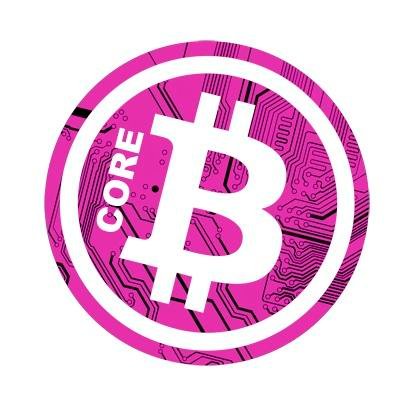 Limx Dev original Dev
If you had bitcoin in your wallet at the time of the snapshot at Bitcoin block 463619 (minted : 2017-04-26 17:10:01). You can claim your free BTX via the official site: https://bitcore.cc/
Today the price went up 97% from prior day.
https://bitcointalk.org/index.php?topic=1883902.0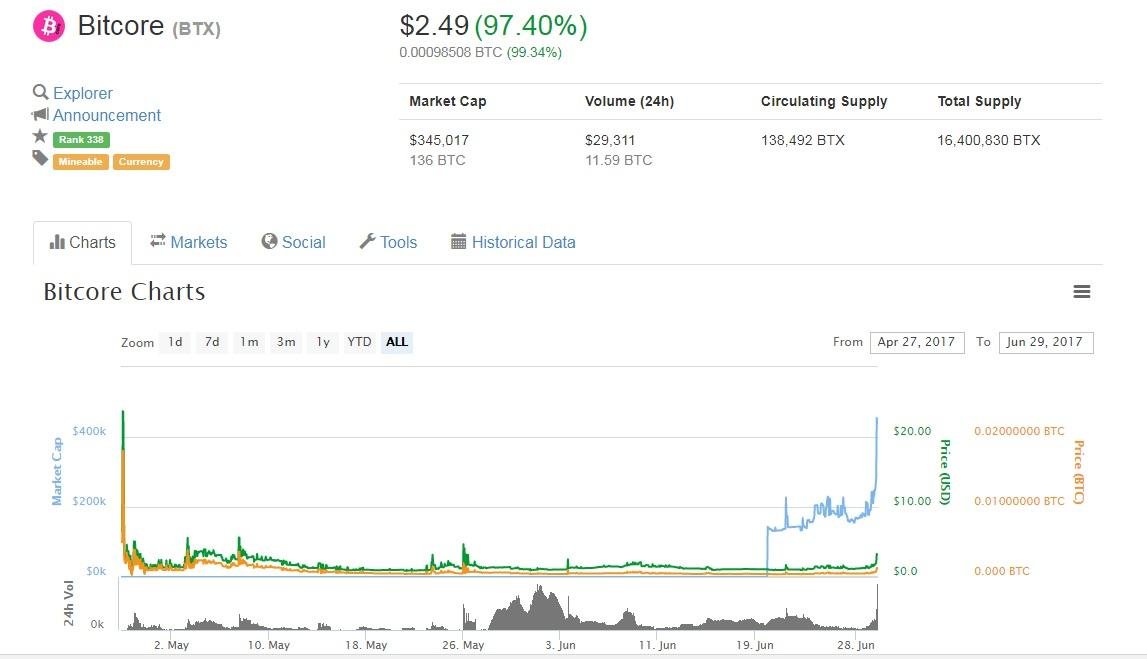 http://coinmarketcap.com