Stock Market Penny PnD's
In stock markets, the pumping and dumping of penny stocks is illegal in many areas, including the US. Investopedia has a nice write up on it here.
What This Means for Crypto
ICO's are on the verge of being considered securities sales in the US and elsewhere.
As crypto approaches being considered securities in the US, these regulations will apply to cryptocurrency PnD's as well. That makes situations like SYNXHODL and the CHAINGANG questionable from not only an ethics perspective but legally as well.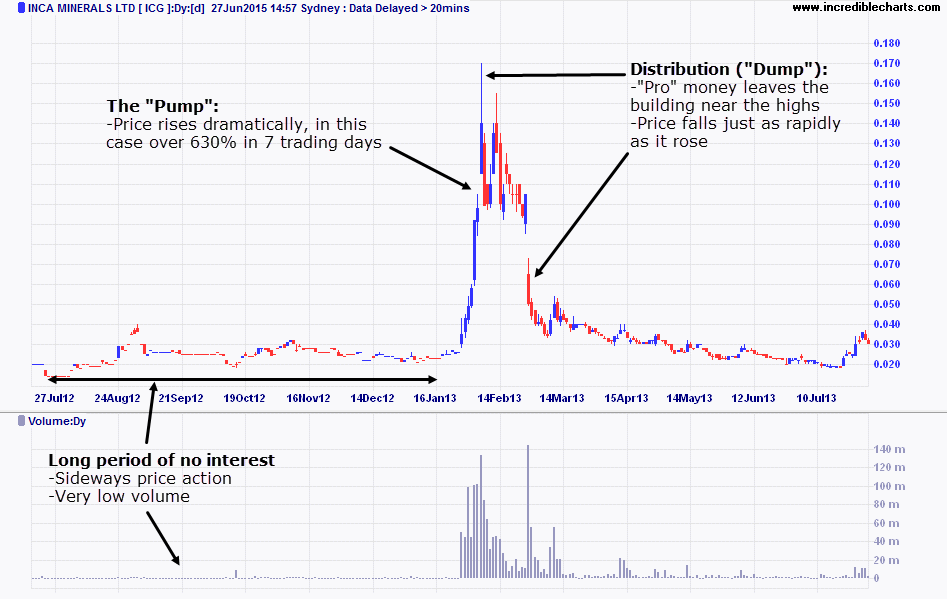 This chart is referencing pump and dumps in traditional stock markets
Upvote, Resteem, Let Me Know What You Think Below! Follow me on Twitter!