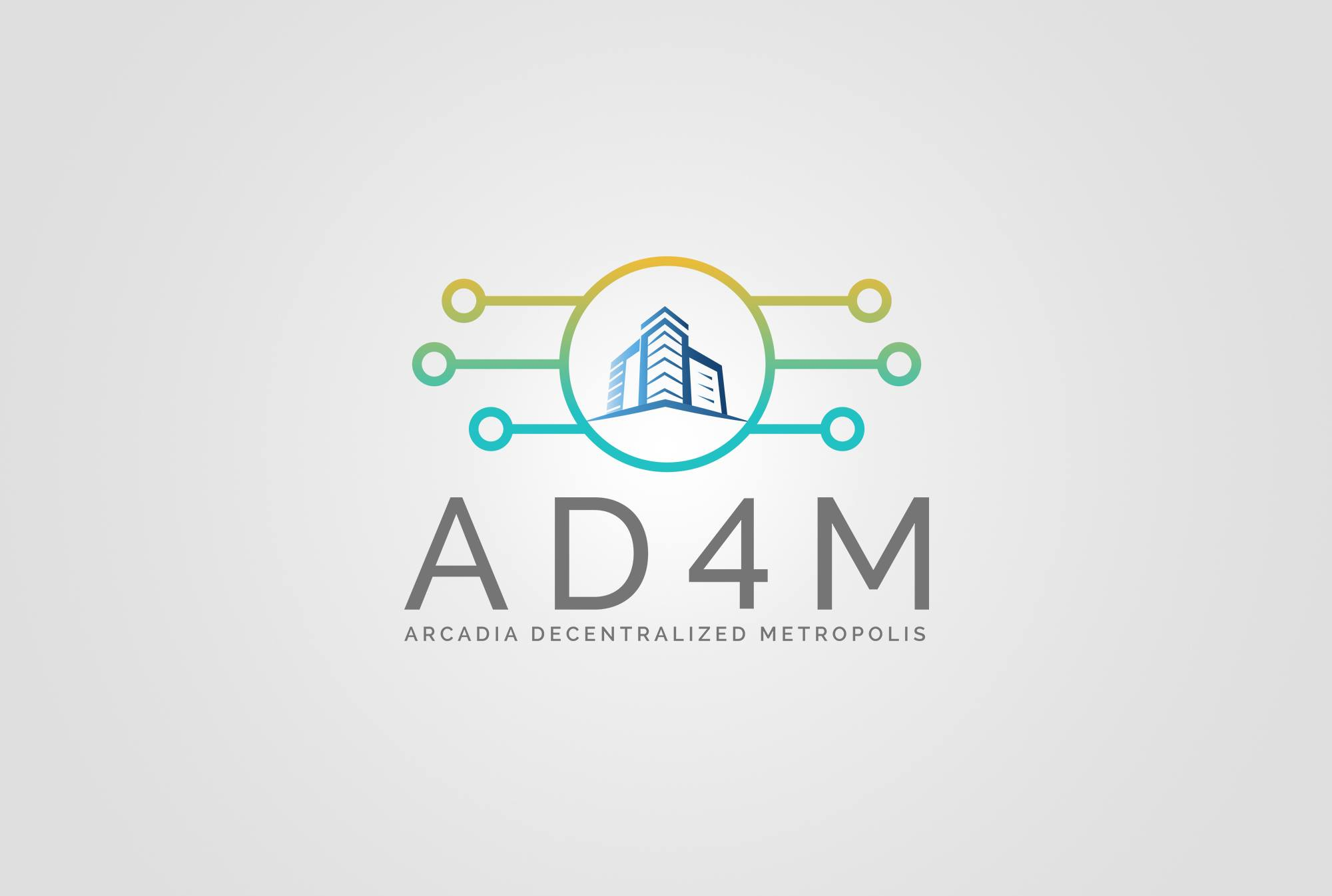 Arcadia Decentralized Metropolis, or AD4M, is an exciting new project that will allow people to buy and sell property with cryptocurrency as we work to create a Crypto City!
The details of the project can be found elsewhere. The purpose of this article is to lay out how to acquire this coin.
There is potential for enormous returns for AD4M. Right now the tokens are selling for about 10 satoshi. Now is your chance to get in on the ground floor before AD4M reaches the larger exchanges and the price surges.
Download the Waves lite client and create an account. https://wavesplatform.com/

Transfer some crypto to the Waves exchange. You may then trade it for BTC on the exchange in order to purchase AD4M.

Since AD4M is new, you can find it by pasting the identifier code 6JSQiNaXEPam16AGuzp54WmyqU6YWEhmb2DxXfqQzraz into the trading pairs bar. (You may need to paste it twice for it to appear). Type Bitcoin into the other bar to see the AD4M/BTC trading pair.
The website is under construction but you can learn more about AD4M by searching for it on youtube or visiting AD4M.org
Sometimes the best way to get rich in crypto is to buy coins while they are still in their infancy. You never know which ones will become huge so why not take a chance? Buy some AD4M today!