Hodling Altcoin Bags?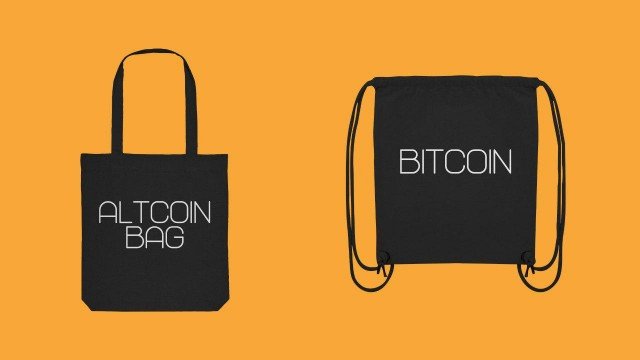 English
This weekend there is a 10% discount on our Cryptofashionista bags! Use the promotion code IMKEEPINGMYBAGS in your shopping cart or at the checkout.
Valid until 08.09.19 and ONLY FOR THE FIRST 50 ORDERS! 
https://satoshigoods.com/en/clothing/cryptofashionista/?sPartner=smori
Deutsch
Dieses Wochenende gibt es 10% Rabatt auf unsere Bags der Cryptofashionista Reihe! Nutzt den Promocode IMKEEPINGMYBAGS im Warenkorb oder an der Kasse.
Gültig bis einschließlich 08.09.19 und NUR FÜR DIE ERSTEN 50 BESTELLER! 
https://satoshigoods.de/bekleidung/cryptofashionista/?sPartner=smori