CPU & GPU Mining from your laptop
Lets face it, with 8% of Americans estimated to now hold cryptocurrency, its no big secret that more and more people want to understand mining and how this all works.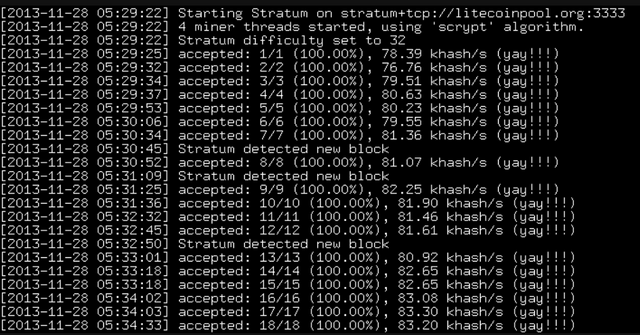 These people want to get involved with the mining process, yet most are lead to believe that one has to spend thousands and thousands of dollars on mining hardware and electric bills. A vast amount of people believe that the days of mining from your own CPU and GPU is over.
Nothing could be further from the truth.
Sure if you want to mine most of the top currencies this may be true, but new currencies can generally be mined right from your own computer. Then there are currencies like monero that try to keep themselves resistant to ASIC mining hardware to make it so everyday people can always mine.
Because of this, there are a few popular software that have risen up that allow people to mine in pools and keep it still semi-profitable.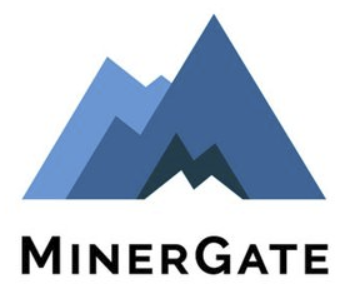 The two most popular are minergate and cpu-miner.
Minergate offers the ability to mine a considerable amount more coins, however it also has a bad reputation for stealing some of the users CPU and GPU power, so many prefer cpu-miner. Minergate however seems to get most of publicity, probably because it has an affiliate program.
Overall, I am not hear to discuss various tools one can use to mine cryptocurrency however. They are out there for anyone who wishes to search. What I want to talk about is keeping your laptop safe and your electric bill low while also being able to partake in mining as well as sharing a few tricks about mining.
First of all, let talk about keeping your hardware safe. Mining, makes your computer run hot. Depending on the type of computer you have, this can range from mildly hot, to actually burning you when you touch it.
So before you begin mining from a laptop, you should invest in some alternative cooling units.
The type of cooling unit you should by, depends on the type of laptop you are going to use.
You'll notice, I am constantly referring to mining with laptops instead of desktop systems. Why? Because you will save yourself a ton on your electric bill doing it this way and they are also considerably easier to keep cool.
I will get more into that later though. First begin by figuring out where your laptop ventilation is for your fans. There are 3 places it could be. It can be on either side of the laptop, it can be out the back of the laptop, or it can be on the bottom of your laptop.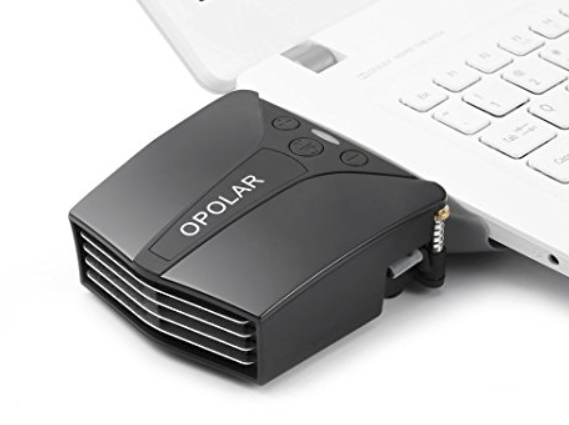 The majority of laptops, have it under the laptop - however a few have it on the sides and the back. If you are lucky enough to have it on the sides or in the back, they you are indeed special and in for a treat as those are premium places and allow you to use the single bast external hardware cooling system that exists.
Its a little product called the Opolar

.
Opolar works by using rubber claps that strap themselves around your fan ventilation and essentially they suck the hot air out of your computer.
In a matter of minutes your computer heat can drop about 20 degree's Fahrenheit and in an hour as much as 45 degree's. On the laptops I have this running on, I have watched it drop the temps of my computer from 115 degree's to around 80 degree's.
There is a digital readout that tells you exactly what the temperature is when you hook it up and it just continues to drop. You can also switch the display to a Celsius readout. Currently one of the computers I have this running on shows a Celsius of 27 degrees.
There are various speeds one can set t this to run at, and I recommend starting it on full power, and when it has dropped by 40 degrees Fahrenheit, switching it to a mid range to keep it somewhat quiet.
If you don't have a laptop with side ventilation there are two other cooling units I recommend.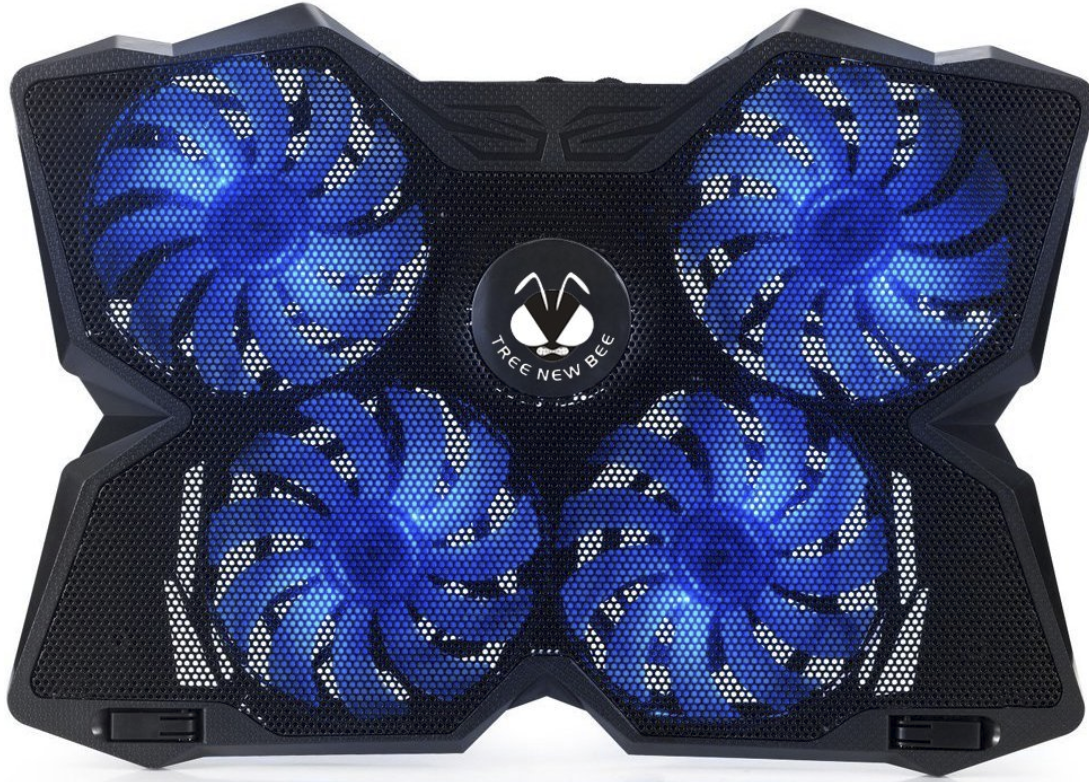 First is the Tree New Bee Gaming Cooling Pad

. This has four fans and your laptop simply sits atop it.
Unless you run a software to monitor the temperature of your laptop you have no real way of knowing this type of cooling pad actually works really well, the reason is it pushed the heat directly out your keyboard, so your computer will still feel hot to the touch of your keypad.
Rest assured, the cooling takes place, and touching the underside of the laptop, will feel very cool, almost as if the laptop is off. The only time I wouldn't recommend this is when your heating ventilation is directly in the center of the underside of the laptop.
If it extends across your laptop from one side to the other, this is a perfect unit that is very quiet and very powerful. If your laptop has its ventilation directly in the center of the underside, there is a good change the "tree new bee" logo will cover the vents making this particular model not so beneficial.
I have multiple laptops, and learned the hard way that on some of my laptops this works great, and on others not so much.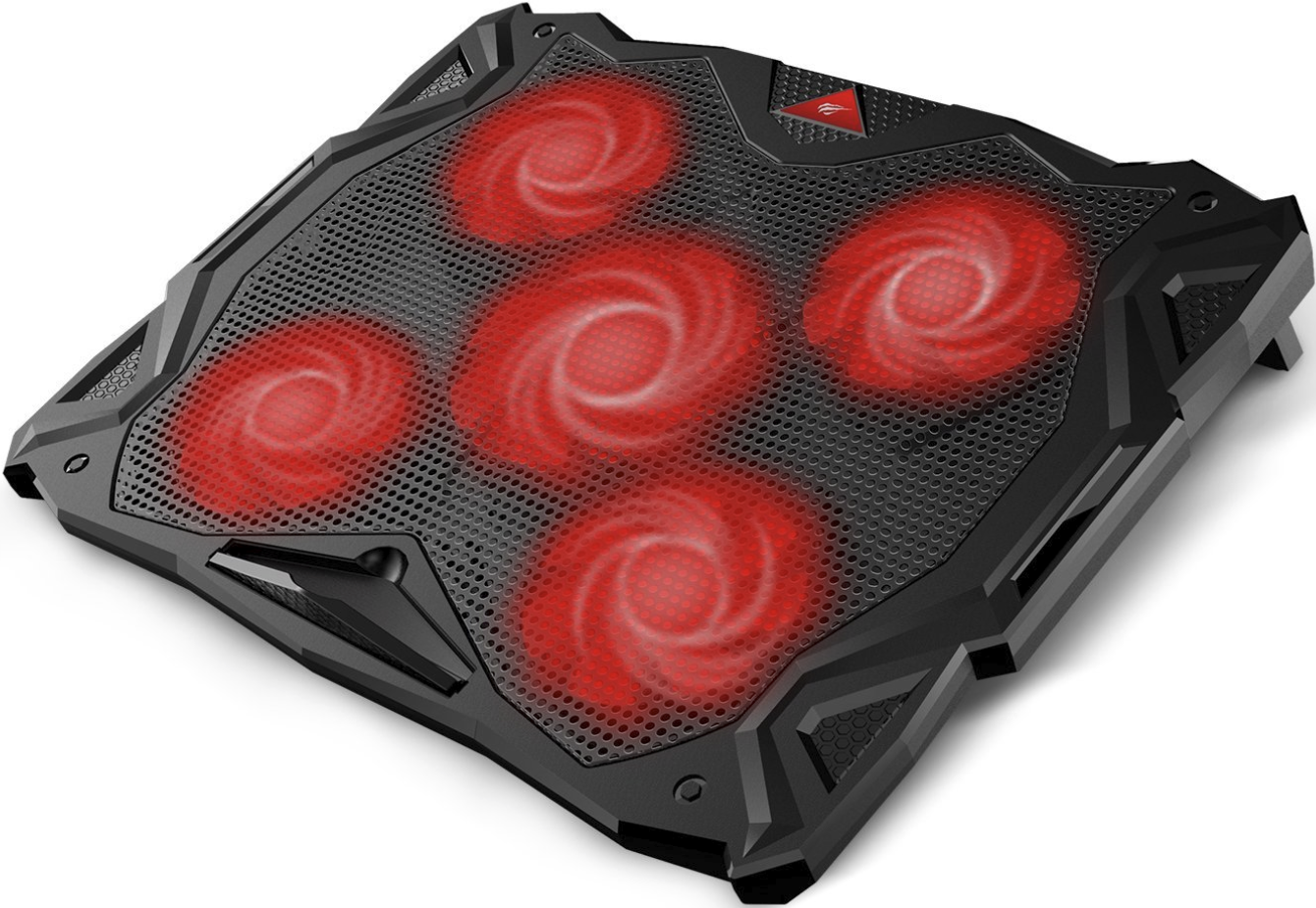 So finally if you have a laptop with the ventilation directly in the center, your best option is the HAVIT 5 Fans Laptop Cooling Pad.

This sucks up power a bit faster than the Tree New Bee, but unlike the Tree New Bee, there is no plastic logo that covers the ventilation making this the best alternative based on where the ventilation is.
I have tried a multitude of other types of cooling options. I have tried gel pads, liquid pads, gel pillows, and cooling pads with 1 to 6 fans. These 3 cooling units I describe here, are the best I have found on the market.
Now, lets get back to the practice of mining, because there are a couple other things I want to share. Specifically why I recommend laptop mining over desktop mining.
First and foremost my experience shows touchscreen laptop monitors outperform desktop graphics cards almost 100% of the time, however that is almost a non-factor because if you can find it in a laptop, you can most certainly find it in a desktop.
However far more important, is the ability to save on your electric bill.
What I tend to do is unplug my laptop, and mine strictly from my battery. This sucks up the batter juice really quickly. My 5 hour battery lifespan, usually lasts about 1 hour when I am mining. Then every other time I charge my battery, I stop mining during the charge so the power is not sucked directly from my electric bill.
My laptops generally take about an hour and a half to recharge which is why i only do this every other time I recharge, however I find it saves a tremendous amount on the electric bill not to mine directly from your electricity as often as possible, but it also means during that hour and a half - I am not mining any currency - so its a risk vs rewards kind of thing.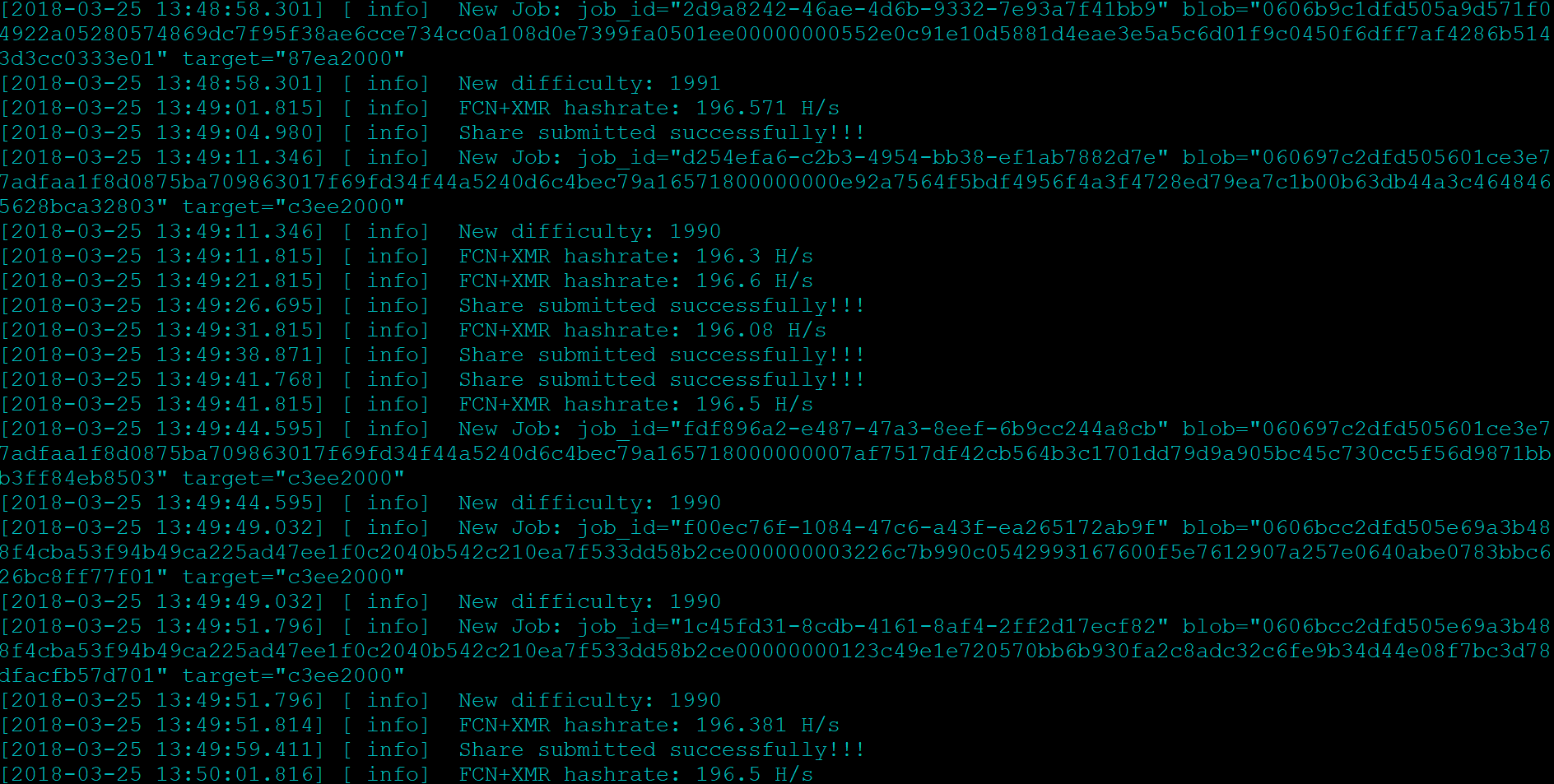 Okay so now lets get back to the programs minergate and cpu-miner.
I always prefer minergate. Why? Because although minergate is a close sourced app vs that of cpu-miner it also offers an affiliate program which means I can earn from the efforts of others. This means the more people I get signing up the minergate, the more I earn, while I have to mine less and less.
CPU-miner, whereas it utilizing your hardware better, offers no such affiliate program - so no additional earnings.
I have heard rumors that minergate cheats affiliates, that it steals resources and a multitude of other things including it is actually a virus. I tend to ignore such rumors because my experience says they are not correct.
Actually all mining software is a virus now, so you will need to allow any mining software you use through your virus detection and I highly recommend avoiding MCafee as it seems to ignore whatever settings you use and still just deletes the software and returns a message of "you don't have the resources to run this application". I prefer AVG myself.
So if you are just getting started and want to test out how mining works, I would obviously recommend minergate and hope you will signup under me.
It runs on most computers, it runs on VPS webhosting, it runs on dedicated servers, and the more places you run it - the more you will earn on top of the fact it has an affiliate program that allows you to earn 75% of what minergate earns from what your referrals mine.
Fine note: please lets not use comments to get into a debate about why minergate is good or bad. Keep that for reddit. I am just trying to educate new users. It is ones personal choice to use or not use. One is free to setup any mining software they wish, and can research outside of this article why minergate may be good or bad.

As always thanks for reading, please do resteem, tag friends, vote the post up, show it love, and in return as I rebuild my status on this network, I will again get back to sharing the love in upvotes and giving back maximum value - but this will take time.