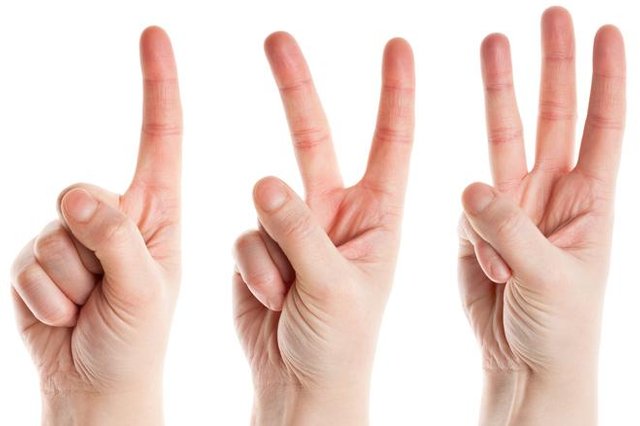 Another exciting news for cryptocurrency enthusiasts and short term investors. BTS which has loomed in the dark for quite a bit of time has now full power support from the Chinese people. BitShares (BTS) has risen on the news to reach 0.0011, almost reaching 0.0002 BTC per BTS on Saturday, June 10th. Bitshares is the vision of Bitcoin, it is scale-able, efficient, fast with development platform and fintech solution; the system has built-in transfer, exchange, asset management, information transmission, information display, advanced multi-signature, feed input and other underlying functions. It can process a whooping hunderd thousand transactions per second.
It is also a service on block-chain type protocol, Decentralized Autonomous Organizations can be formed in it, which records profits and creates shares.

The OpenLedger Decentralized Conglomerate (DC), is the world's first blockchain powered conglomerate, based on BitShares technology, and supporting an ecosystem which includes the OpenLedger Decentralized Exchange (DEX) and OpenLedger's Crowdfunding (ITO) Services. It is a multinational organization with multinational partners; Americans, Chinese and European.
The price of Bitshares has almost increased three times in this week.