Crypto is going crazy lately

ETH hit an all time high of $750+ and BTC is hovering around the $16,000 - $17,000 range. It's no wonder Coinbase is acquiring 100,000 new users every day. So with all the noise about Bitcoin, Ethereum, and Litecoin, newbie investors are missing out on the true money makers: Altcoins.
Here's a video I made to give you some tips on what Altcoins to buy before 2017 is over:
Here are some of my Altcoin picks: XRP, ARDR, SC, SYS, PAY, ARK, ADA, CVC, XLM, NXT, XVG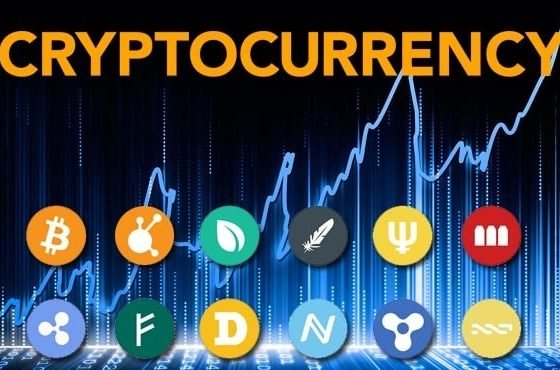 Just remember, when you are looking at cryptocurrency and Altcoins, every coin is attached, linked, or built on a technology platform. For example, Ripple (XRP) is a payment processing platform that will be useful (and is useful today) in society for payments to be made worldwide faster, more efficient, and with less fees and regulations.
Most, if not all Altcoins are tied to a useful technology platform
So do your research, check out the website for each coin before you buy them, and only invest what you can afford to lose. The crypto market is extremely volatile nowadays, and you don't want to take a loan out on your home mortgage to buy bitcoin, that's just stupid. Now, if you find a coin that you like, and it is tied to a technology platform that you find useful, then by all means invest in it. A lot of coins are less than $1 anyway, so you can buy hundreds if not thousands of them for very little money.
You can buy 1000 Altcoins for $100 today, and they might be worth $100 a piece in a year!
That's the thing most people don't understand. Bitcoin isn't the only way to make money in crypto. You can easily buy 1,000's of other Altcoins for pennies on the dollar, wait a few years, and watch them grow into monsters. You just have to pick the technologies (and coins), that you think have some sort of value in helping society technologically. Also, you should read the forums on Reddit, research the founders of the coin / technology, talk to people in chat rooms (most coins have a Slack), and also use your instincts.
Don't forget to HODL!