Top 5 Toools To Have For Cryptocurrency
Top 5 Toools To Have if you are a daily user or trader of cryptocurrency.
#5. ICObench is a free ICO rating platform and a blockchain community supported by a wide range of experts that provides analytical, legal, and technical insights to the investors..to view images in full right click on mouse and select view image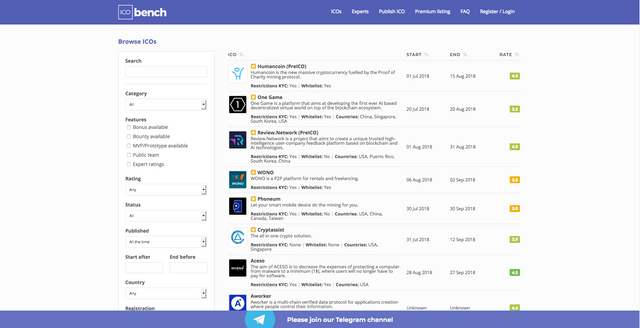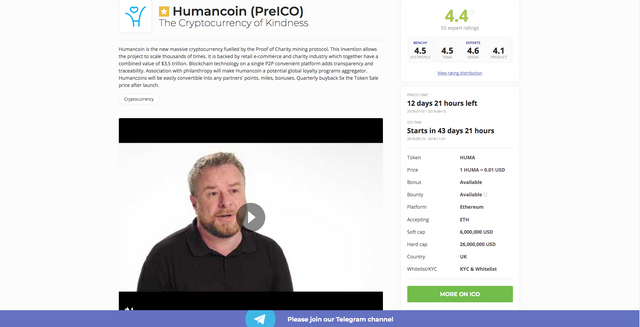 #4.CoinMarketCal is a website that lists the upcoming events for different cryptocurrencies.The aim of the website and the series is to find upcoming events before they affect the price of the cryptocurrency meaning you invest before the hype and generate income that way.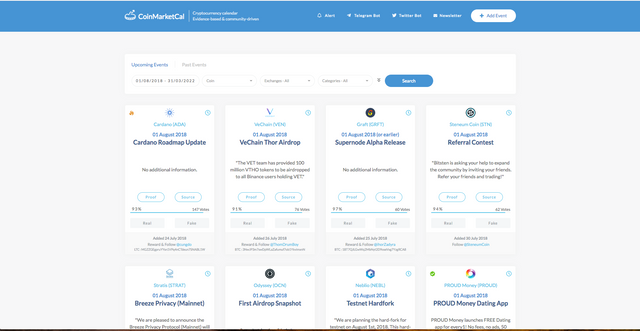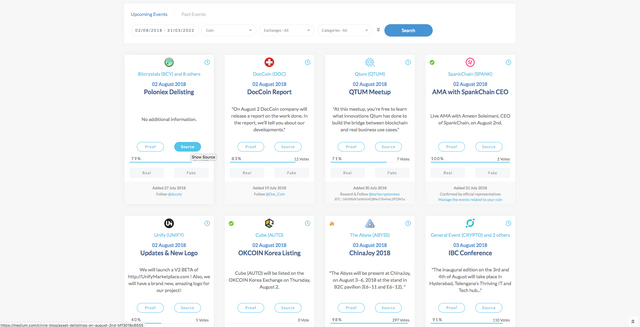 #3.CoinFairValue calculates the actual price value of coins and displays it next to the current selling price.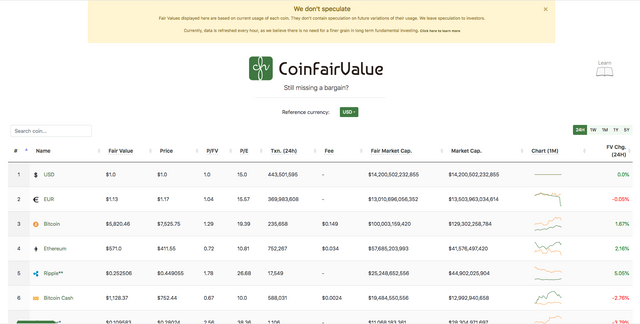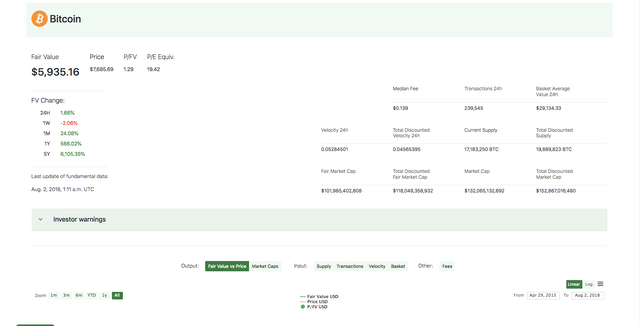 #2.RSI Hunter is an automated tool that helps you find cryptocurrencies that are signaling "oversold" and "overbought" on the Relative Strength Indicator.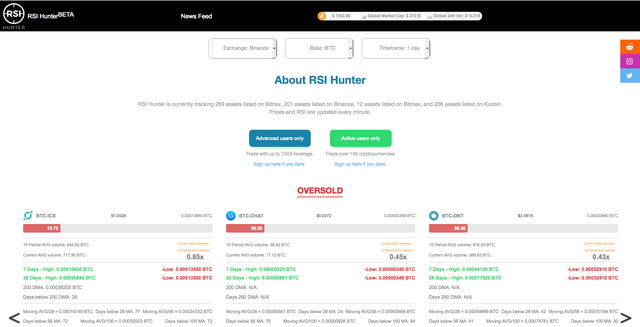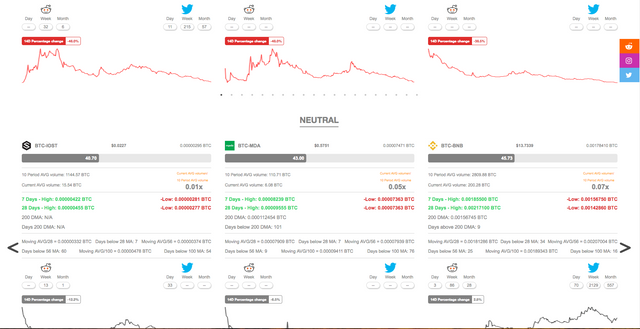 #1.BitcoinWisdom unlike Coinmarketcap Bitcoinwisdom is a Live Bitcoin/Litecoin tracker with EMA, MACD and other indicators.it supports many exchanges (Bitfinex, Bitstamp, Coinbase, Bittrex, Poloniex etc).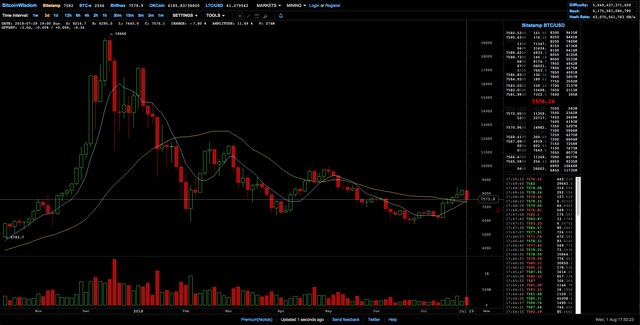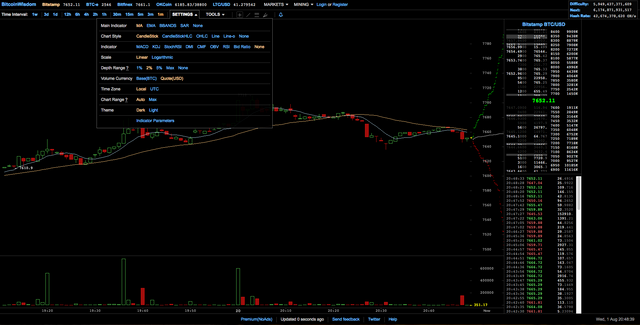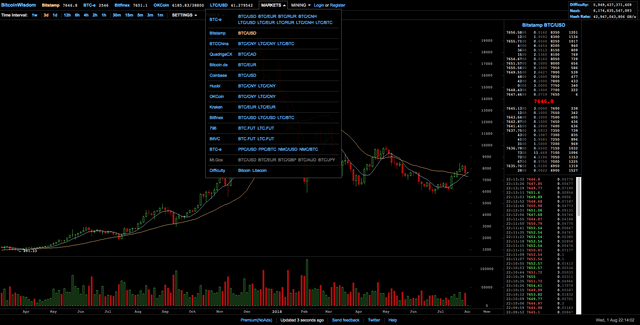 Links:
#5.https://icobench.com/icos
#4.https://coinmarketcal.com/
#3.https://www.coinfairvalue.com/
#2.https://rsihunter.com/
#1.https://bitcoinwisdom.com/markets/bitstamp/btcusd

Bitcoin donation address: 1LF43z7XgLC34mf9bLQTrv8utDydJBC6bn