My referral link https://wn.nr/H37cMy
Pigzbe is built on the Stellar platform. It is a physical digital wallet (piggy bank) for children 6 years and older. The wallet supports Bitcoin, Ethereum & Stellar Blockchains.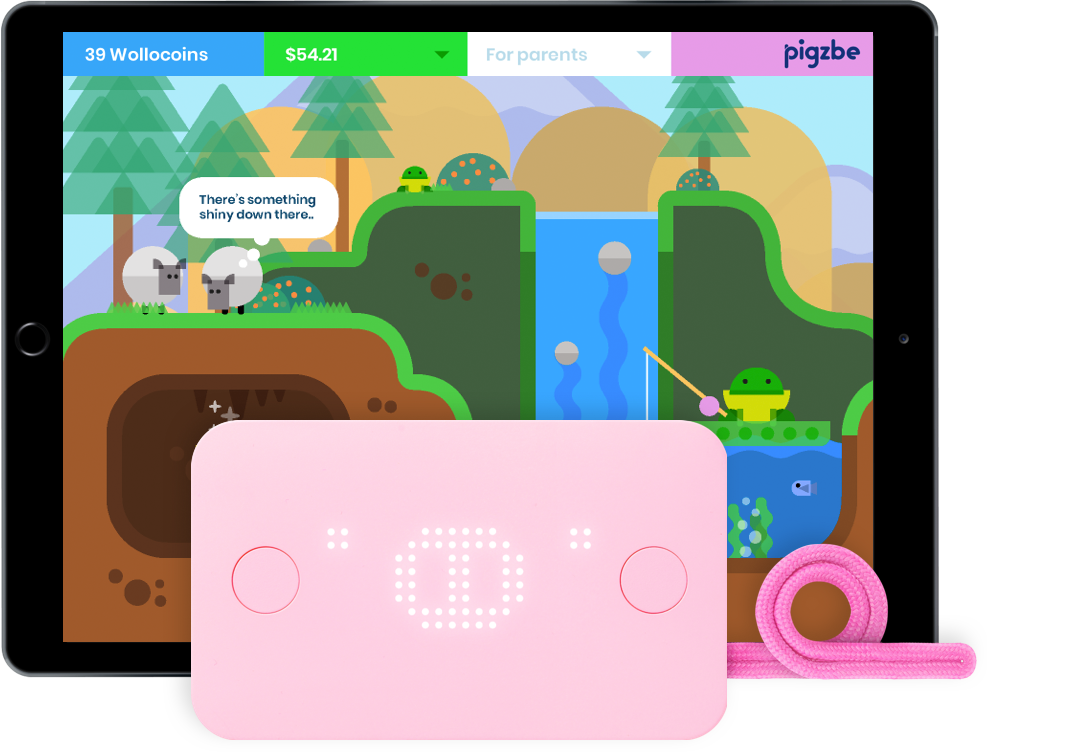 Source:pigzbe.com
"Pigzbe is a tool to support parents in teaching children the principles of earning, saving and managing money in an exciting and non-threatening way, while providing them with an entry point into the world of cryptocurrencies."
"Wollo is Pigzbe's native token, and when used with the Pigzbe digital wallet and physical device, provides an effective, age-appropriate learning experience for children, while enabling families to come together as microfinancing networks."
Why should you sign up?
If you join the mailing list, you can get the opportunity to win one of the 100 Pigzbe black devices ( the cold storage wallet for adults) with 1000 Wollo tokens worth $120.00. The Pigzbe ICO price is $0.12.
The bounty tasks are really simple.
Earn points with referrals.
The bounty ends in 21 days, that is 11th July 2018.
I will appreciate it if you use my referral link https://wn.nr/H37cMy
Please note that U.S. and China citizens are prohibited from joining the bounty.