Token Economics Update
⚡️Allumanauts! This past week we crossed an incredible milestone by releasing the public beta of our exchange.
Thank you for the support and feedback, if you haven't had a chance to sign up and see what we've been working on you can create an account here: https://go.alluma.io/welcome-beta
Even in this down market, we have quickly on-boarded close to 1,000 beta users in just a matter of days and will look to quickly ramp this # up along with several new token listings (20+ in the pipeline) and promotions once we fully pressure test our workflow & processes.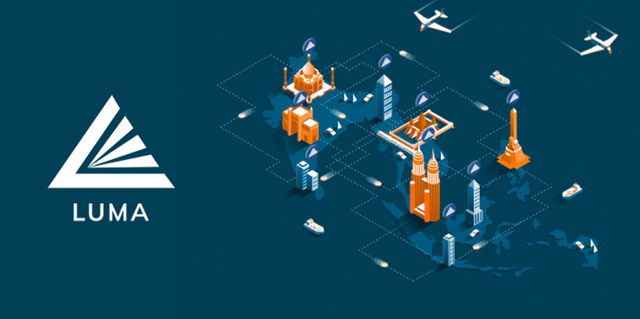 In parallel, our token fundraising efforts continue and will help us aggressively scale and position us the #1 exchange across India and Southeast Asia. We recently presented to the Central Bank of Philippines (BSP) for 3 hours (originally planned for 45 minutes) as part of the final stages of the Virtual Currency Exchange licensing process. Within the last two days, Thailand regulators have released details on the Exchange licensing process which we look to pursue. Our entity in Malaysia is live and we are setting up banking relationships for MYR-Crypto pairs. And of course, we eagerly await to see when India will finally release regulations for exchanges so we can leverage our active banking relationships and provide INR-Crypto pairs.
Updating LUMA Token Economics
Even with the positive regulatory momentum in the markets we are targeting, we recognize that the crypto macro environment has cooled off (just a bit!). So upon extensive discussions with our advisers and to make sure our community remains excited about participating in our sale, we're making an important change to our token fundraising:
We're reducing the hard cap of our token sale from $22M USD to $12M USD and selling a higher % of our tokens from 44% to 48%!
What does this mean?
The LUMA token price will remain at $0.05 ensuring the value those who have committed to the token sale or earned tokens via our bounty or sign up promotions will not change.
To do this, we've also lowered the total token supply from 1,000,000,000 tokens to 500,000,000 while increasing tokens for sale to a total of 240,000,000 tokens.
New LUMA Token Economics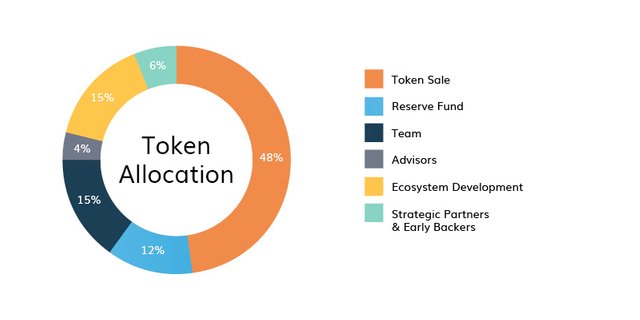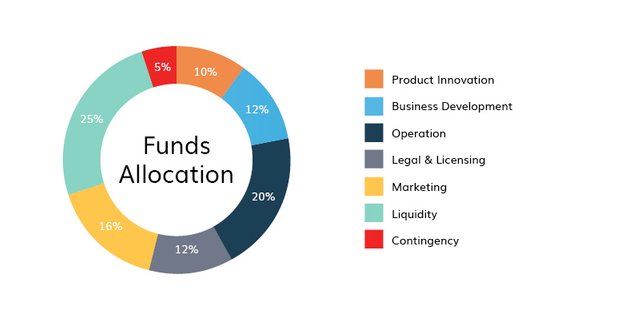 You can learn more about our vision for the Alluma ecosystem by downloading our whitepaper.
Also be sure to join our Telegram Community to join the conversation and stay up to date on upcoming token sale.
Also, follow Alluma on:
Website: https://alluma.io/
Blog: https://blog.alluma.io/
Support: https://support.alluma.io/
Twitter: https://twitter.com/allumaexchange
Medium: https://medium.com/alluma
Facebook: https://www.facebook.com/alluma
Reddit: https://www.reddit.com/r/alluma/