Allodium Blockchain Report - Week #125 - Ending Mar 2nd 2020
The long March has begun! In the last week, processing has continued and progress has been made bringing our 2019 CBD Crop to market.
The February Recap Video is below. Not much to new, other than personal developments.
In Block #125, ending 3/2/2020, a total of [email protected] (Appreciation Tokens) were generated; [email protected] were generated by the daily appreciation of 43 members, [email protected] were generated by 94 OG Creds (Ø), and [email protected] were generated by 17 hours of labor exhausted for the Cooperative; bringing the total to 166,[email protected]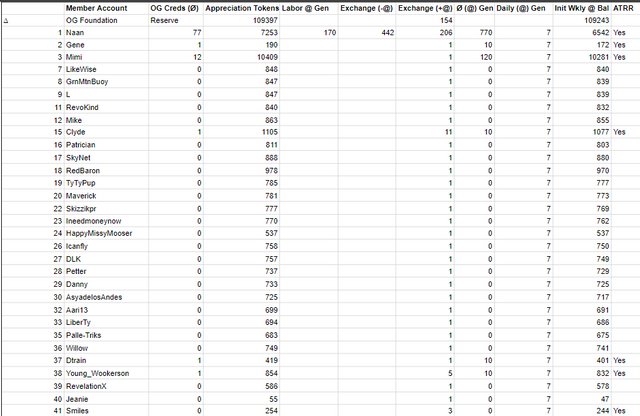 In the last week, Naan un-sponsored Allo, who will remain a Dangling Branch for up to 52-weeks, during which time they can find a sponsor and un-freeze their account.
There are currently 43 members of Allodium, with 6 dangling branches. The updated Member Tree can be viewed here: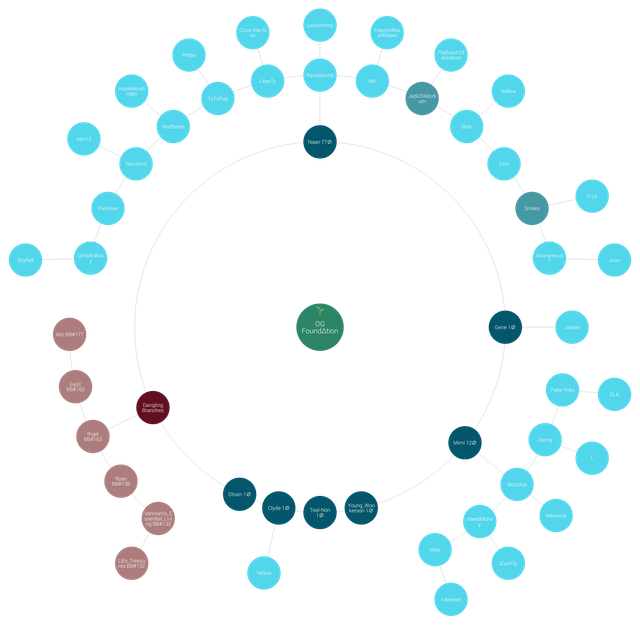 Shades of blue circles represent stakeholders with OG Creds (Ø), Affirmed Sovereign members, and members of the Exchange. At the hub, in green, is the original Allodial Foundation (OG∆). Red circles represent Dangling Branches which have frozen accounts and 52 week period to root with a sponsor.
Allodium Appreciation Tokens are trading live on the Waves Decentralized Exchange under ticker "Allodium AT". Allodium AT are most recently valued at .19 Waves, giving Appreciation Tokens a $ valuation of about $.22/@, and an overall @ market cap $ valuation of $36,278.
The Telegram announcement channel for Allodium is https://t.me/AllodiumCooperative, and there is a group chat on Telegram for members.
The online domain of Allodium, https://allodium.is/ is back online, yet is still having technical difficulties.