Oldest living American alligator Muja snaps in his 80s📷📷📷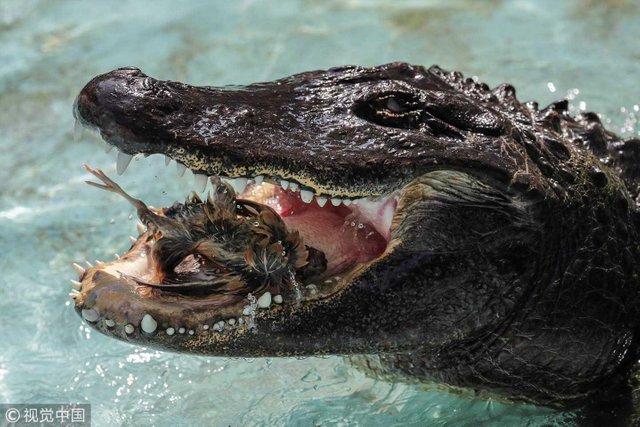 www.cgtn.com
World's oldest living American alligator Muja was apparently in good health with a hearty appetite for his age when enjoying a quail in its enclosure in Serbia's Belgrade Zoo.
Muja arrived from Germany in August 1937. An old newspaper clipping about his arrival at the zoo said that he was two years old at the time, putting him in his early 80s on Tuesday.
So far Muja's only health issue has been gangrene, which led to the amputation of his front right claw in 2012.
The alligator survived two bombings of the Serbian capital when all the official documentation about his transfer was lost.
Image :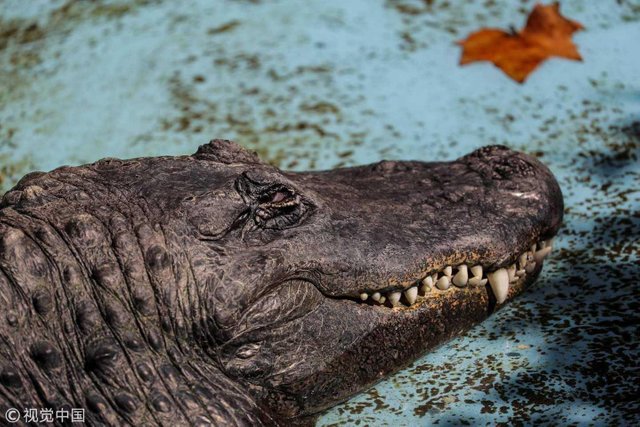 www.cgtn.com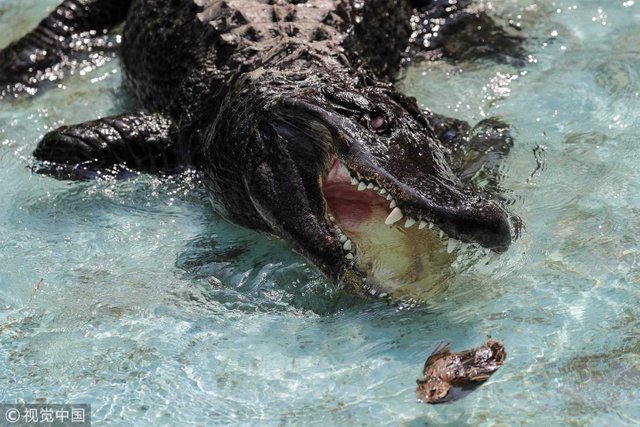 www.cgtn.com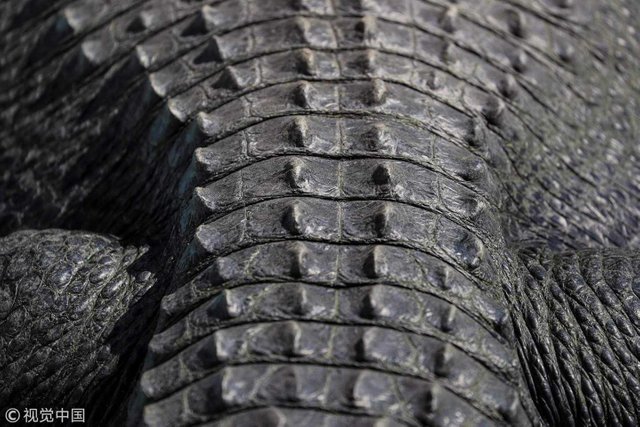 www.cgtn.com