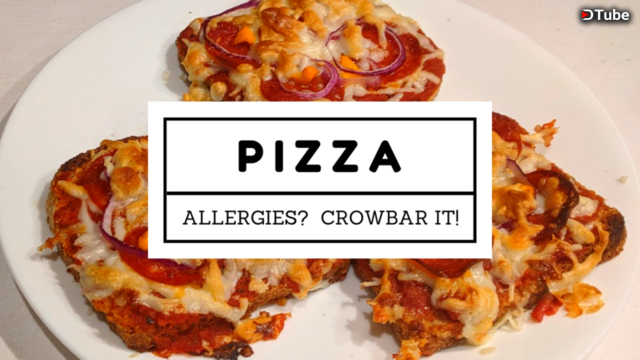 ---
Hey guys!
So, the kids were hankering for some pizza and I did not want to make a trip to town. I also didn't have time to make homemade pizza crust, especially since I have to make two different types of crusts. On top of that, it gets tricky to divide the pizza according to everyone's individual preferences. Doing this with sliced bread gives everyone a little freedom to really personalize their pizzas! Plus, this is one instance where the allergy-friendly dish is just as good, if not better than the "regular". The rice bread is dense and lends itself nicely to the pizza without getting soggy. I myself am not such a fan of Daiya cheese, but fortunately my daughter loves it! (I do, however, really enjoy the almond cheese - mozzarella style. It's pretty impressive in quesadillas too!)
I highly recommend you toast the bread lightly and use some butter or olive oil, so that it doesn't get too soggy once the sauce is applied.
We love raw cheese, but for pizzas we always use a grass-fed mozzarella for those who can have dairy. The rest of the family gets Daiya cheddar cheese shreds mixed with mozzarellla-style almond cheese.
It also became a fun writing activity as Wildstyle ran around the house taking orders from everyone--even Crowbar Baby! As you will see in the video he was very excited about his special pizza. He and his brother are both becoming such ham's in front of the camera. You can probably see why I do most of my videos in the car, or once they're asleep.
Once the toppings were on the pizza I simply placed the pan under the broiler for a few minutes and kept a watchful eye. They came out perfect! We had some very happy customers. I think they'll be back!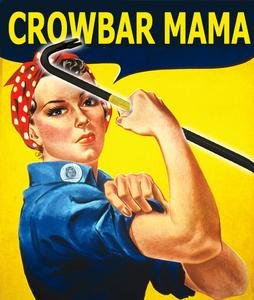 I chose @Crowbarmama as a handle because I believe in doing the best you can with what you have on hand. The crowbar is a multi-purpose tool. You'll notice my photography is a bit rough, my grammar is not the most polished, but as a homeschooling, homesteading mama of 4, if I waited to take my photos until the light was perfect or re-edited my posts a 5th time ( I shoot for 3 drafts), I would never get a post out!
Don't sweat the small stuff, just Crowbar it!

If you like what you're reading, please upvote and subscribe! Also, I love feedback! Constructive criticism is one of the best ways to grow. I want to know what you think!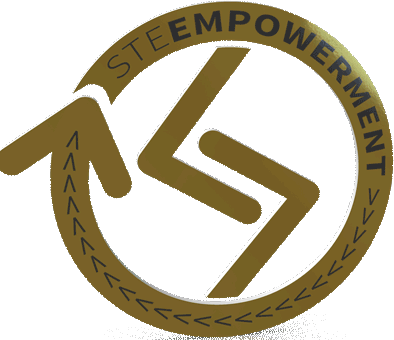 GHSC Discord
---
▶️ DTube
▶️ IPFS