Today I was busy most of the day. In the meantime, my wife was crafting something quietly... I present to you (drum roll) magnet for the fridge :) As for me, it's perfect!
Crafting process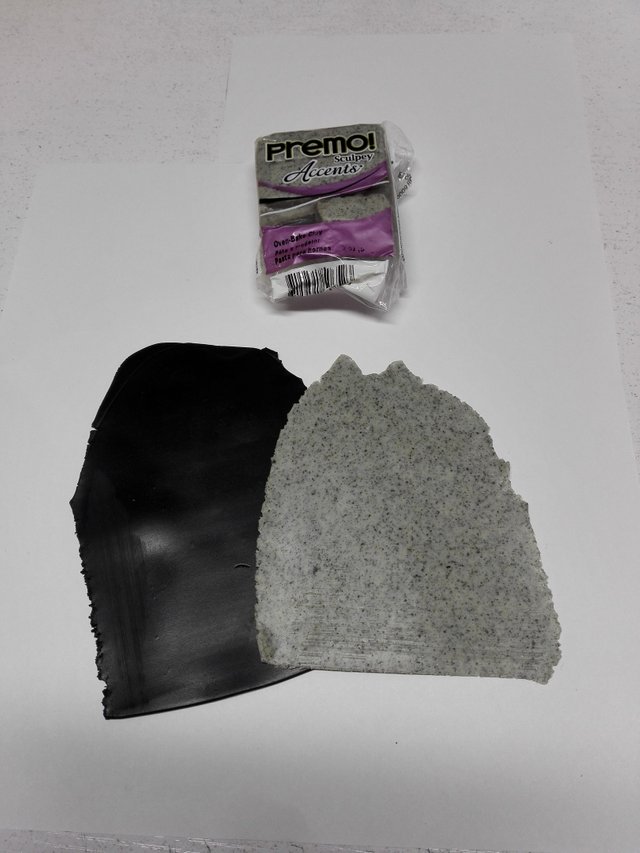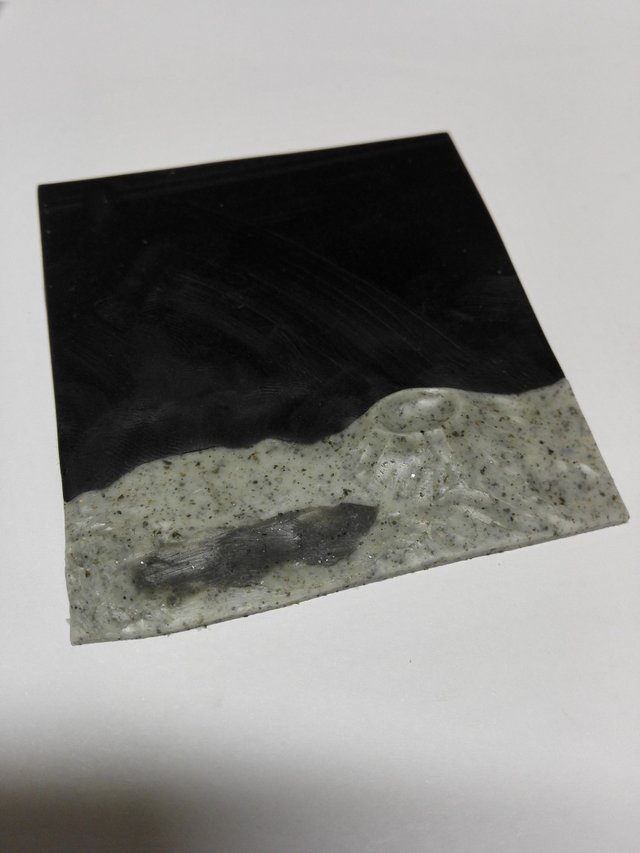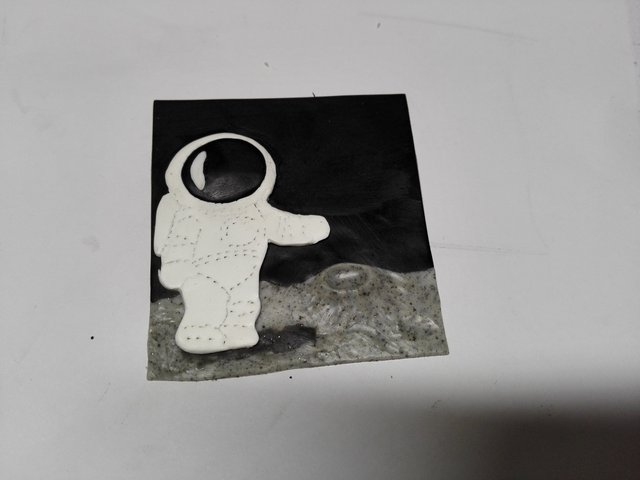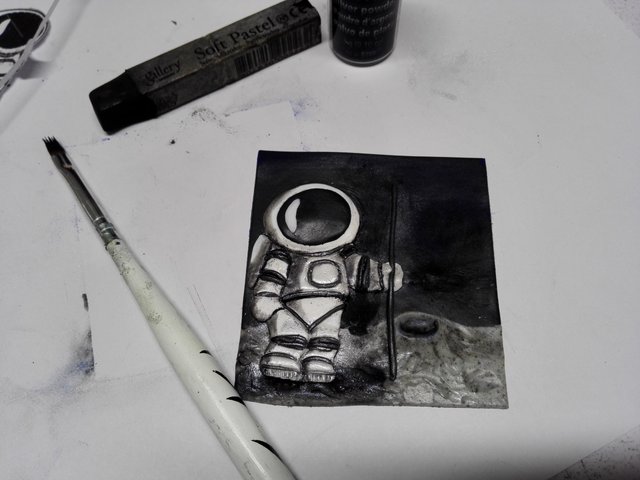 I wish you success in creativity and true happiness in marriage! :)
---
Sincerely, TerryCraft.