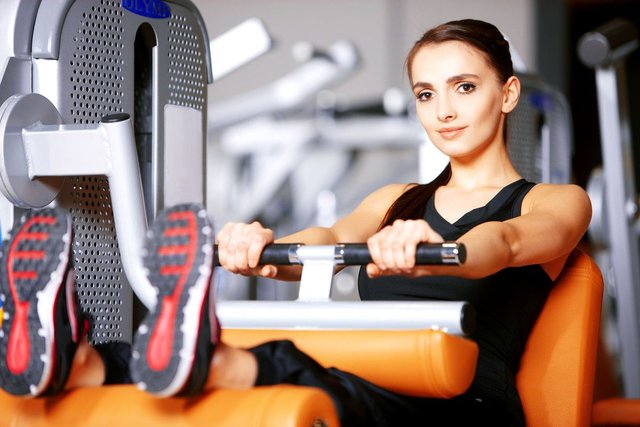 When I was in my 20s, I used to go to the gym a few times a week. I just liked to work out a little and look at the girls. I just wore jeans and a T-shirt, I never took a shower there or worked up a sweat.
There was a girl that worked at one gym that I was really taken with, she was tall with curly blond hair and wore glasses, she wasn't super hot but nice looking in a librarian sort of way so I figured I might have a shot with her. I would always smile when I saw her but she never looked at me at all.
One day I was walking by her and I smiled and she stopped and actually gave me and up and down look and a kind of Mona Lisa smile or whatever that look is. Wow, I was finally getting somewhere! I couldn't say anything at all then of course, I was in shock at this amazing and wonderful turn of events!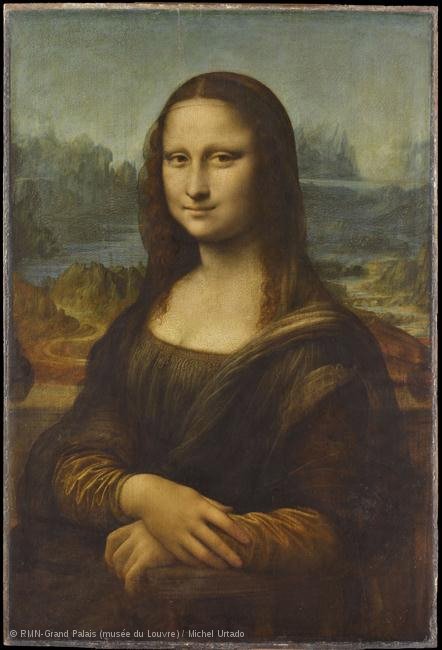 I kept working out, (a little harder now) and tried to figure out what I would say to her the next time I saw her. (I'm really bad at talking to girls spontaneously, I just get nervous and blubber all the time so I really have to work up a script in my head)
Now some guy who works at the gym comes up to me and tells me I can't work out in jeans and I have to leave and come back with work out clothes. I tell him I work out like this all the time and he tells me sorry but I can't anymore. This is putting a lot of pressure on me because I want to talk to that girl and who knows when she will be there next or if she'll still like looking at me.
I tell the guy I want to speak to the manager, he tells me the manager is the one who told him to tell me I had to leave. I said, "Where is the manager?!? He told me, "Right over there, that tall girl with the curly blond hair and the glasses."
So that's pretty much the way it's been with me and girls my whole life..