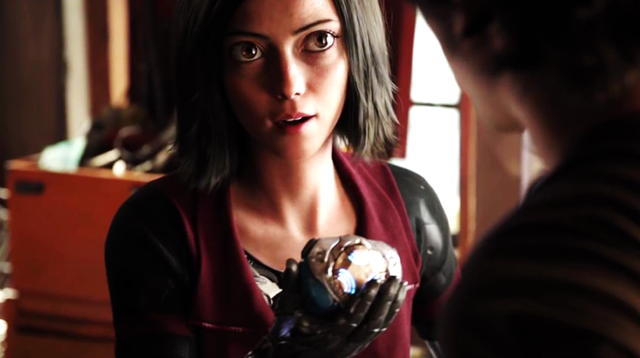 Ahead of a release next summer, the first trailer has now landed for the big-screen version o. If you're excited for the Alita: Battle Angel, it looks like you'll have to wait a little longer. While Fox says the visual effects are already in tip-top shape, Alita will not be hitting theaters on December 21, 2018. Now, it will be hitting theaters February 14, 2019.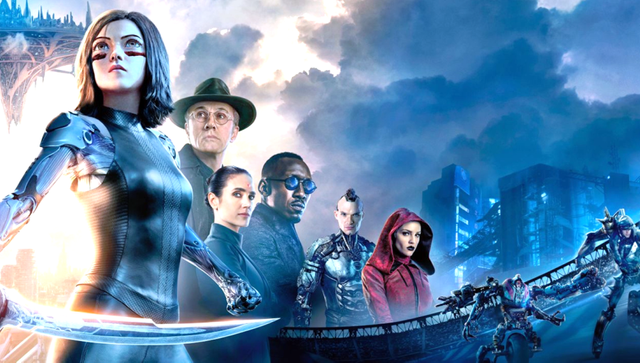 Starring Rosa Salazar, Christoph Waltz, Keean Johnson, Mahershala Ali, Ed Skrein, Michelle Rodriguez, Jackie Earle Haley, and Jennifer Connelly, check out the preview for the sci-fi assassin thriller below. When Alita awakens, she has no memory of who she is, nor does she have any recognition of the world she finds herself in. As Alita learns to navigate her new life and the treacherous streets of Iron City, Ido tries to shield her from her mysterious past.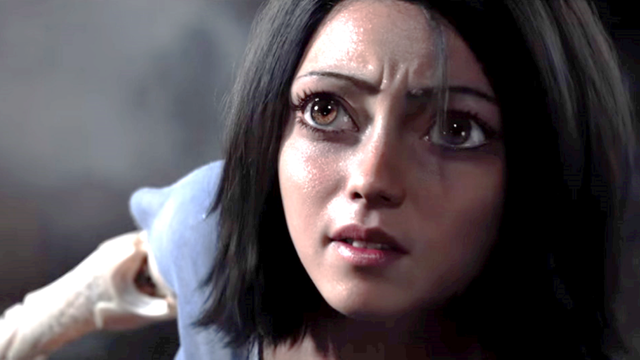 James Cameron is producing and Robert Rodriguez is directing the film which will be based on the Gunnm graphic novel series by Yukito Kishiro. Rosa Salazar and Christoph Waltz will star alongside Jennifer Connely, Mahershala Ali, Ed Skrein, and Jackie Earle Haley. The change is due to the date itself. According to Deadline. For Alita, it's about the date, to have the first movie coming out of Chinese New Year, being day and date.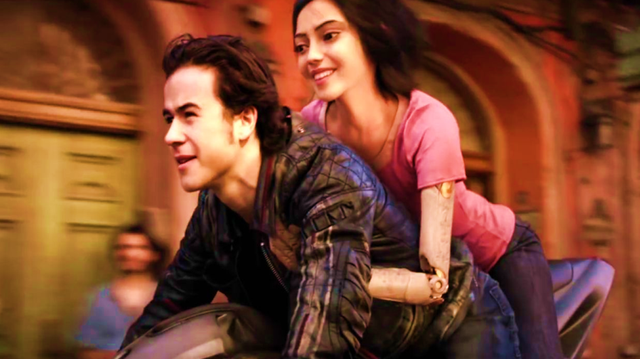 Although he developed Alita: Battle Angel for many years, James Cameron seems to be taking up permanent residence in Pandora for the next many years. Rather than helming the manga adaptation himself, he handed it off to Sin City and Machete director Robert Rodriguez with a reported massive budget of upwards of $200 million. Set several centuries in the future, the abandoned Alita is found in the scrapyard of Iron City by Ido, a compassionate cyber-doctor who takes the unconscious cyborg Alita to his clinic.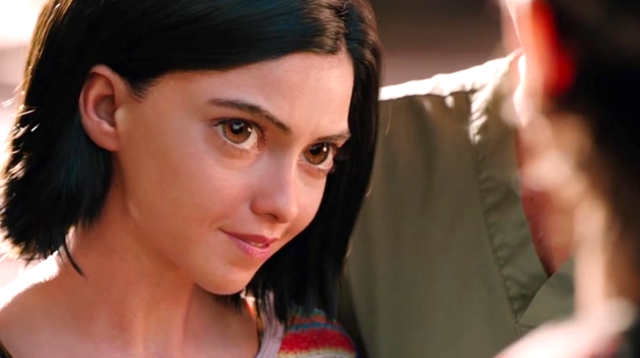 This movie is the valentine gift for people from James Cameron. So stay with my page, thank you.