سوف نبدأ خدمة التصويت كمفيد في هذا الأسبوع ..... We will start Providing upvote service this week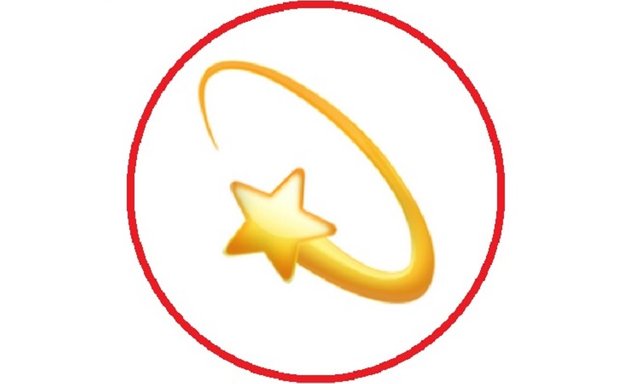 من أجل جلب المصوت ورفع قيمة ترتيب منشورك تحتاج إلى تمويل منشورك مثال إذا خصصت ميزانية الإشهار لمنشورك 4 سبد
يجب أن تتلقى 233% من قيمة الميزانية أي 7 دولار ستخصم من القيمة الإجمالية 12% لفائدة المصوتين ، والباقي تقريبا 6.16 دولار ، إلى قسمين :
قسم الأول بقيمة ستيم دولار تقريبا ما قيمته 4 سبد ، وأخرى عبارة عن ستيم باور ، حتى تتحصل على العائد بعد أسبوع بقيمة الميزانية على الأقل ،
لو فرضا لم يلقى إعجاب لمنشورك من أي زائر ولم تحصل على تصويت منهم ذو قيمة.
إنتظرونا ... للموضوع بقية...

In order to bring the vote and raise the value of the order of your publications you need to finance your publications
For example, if you budget for your 4 SBD, you should receive 233% of the budget value of $ 7
Will be deducted from the total value of 12% for the benefit of voters
And the rest is about $ 6.16, into two parts
The first section of STEEM DOLLARS is approximately 4 SBD
Another is STEEM POWER
So the yield is obtained on the week after the value of the budget at least
If you assume that your visitor is not impressed by any visitor and you do not get a vote of value
Wait for us ... for the rest ...