7-Day Music Challenge: Your Top Albums #2 - 2PM - HANDS UP
I am continuing this challenge I was nominated for by @nolasco, so here we are, Day 2, which means Album #2.
DAY 2: ALBUM #2
HANDS UP by 2PM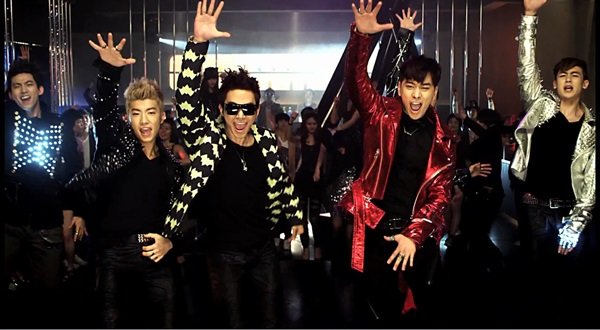 Image source
This is 2PM. These guys have been around for quite a while. When I was searching through my music to find another of my favorite albums where I have a lot of songs from on my playlist, this one showed up. This album is really fun which explains why I have the full thing by the looks of it. 2PM is K-pop group, they are also known as one of the manliest/muscular K-pop boy groups. One of the interesting things about this album is that it actually has some songs that had been previously released on it, so even though I will be mentioning them as they show up on this album, they may have been released earlier than this particular album.
Let's check out some of the songs that I love from this album. Here is a picture to show I have the whole album on my playlist.

Without U
Original Music Video
This was actually originally released on a different 'mini' album a year earlier than this album was released. However, since the song also features on this album I am mentioning it as it is one of my favorites. I love this song for so many reasons, from the mixture of vocals and rap parts. It is quite catchy and always has me moving a little while listening to it. The music video is wonderful visually as the guys are muscular and it makes you feel some of the angst and emotions of this song.
HANDS UP
Original Music Video
This song is total fun. You just know from the beginning of it that it is going to be a 'party' type of song, and it doesn't disappoint. The beat picks up and of course, the chorus is catchy and easy to sing along to. This is the token song of this album and once hearing it you can understand why. The video is fun to watch and a little bit luxurious in some parts, which of course speaks to the theme of the song.
Electricity
Original Music Video
This song is also fun with an interesting type of beat. It was featured in part of a Kdrama where two of the guys from this group starred in as well (Dream High - look it up). There was never a music video (that I can find) made for this song so this is just the audio of the song. I really like this one and thoroughly enjoy listening to it.
I hope you enjoyed exploring this album with me. It really is one of my favorite albums.

7-Day Music Challenge Rules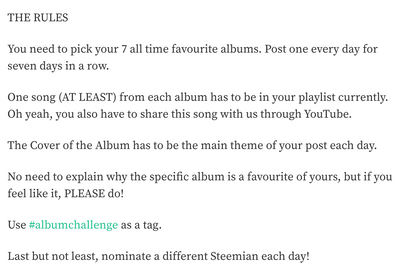 Snapped from @nolasco post here
That means I should also be nominating someone, but I really just like leaving it open. So, if you are reading this and you haven't yet done this challenge, you are now officially nominated.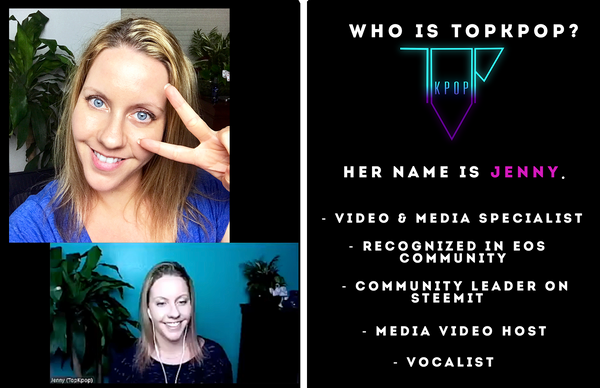 Where else you can find me:




You can also find me on WeChat (left) & ONO (right):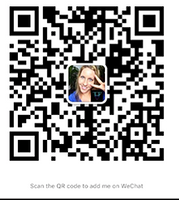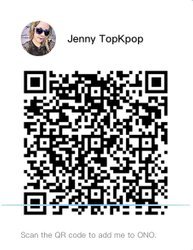 Are you from or living in the USA? Come join SteemUSA, the group that represents the proud USA.


Thanks for checking out my post and for being the awesome person you are!