This is really pic heavy, so I'm splitting this over a few posts.
I was fortunate enough to take a cruise to Alaska. While most people may prefer laying on a beach in the summer, visiting Alaska in early July was a way better vacation for me. Here are some pictures and I hope you enjoy.
Ketchikan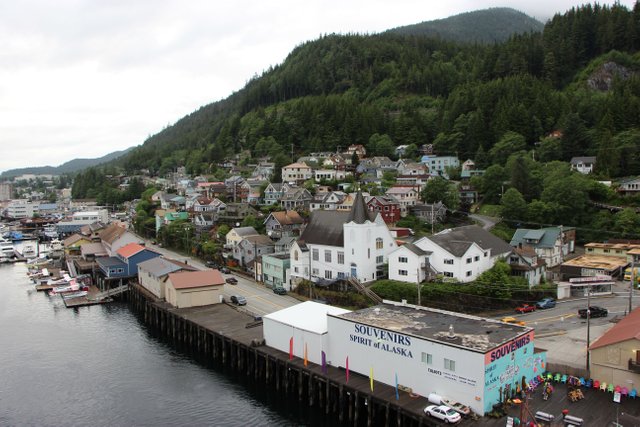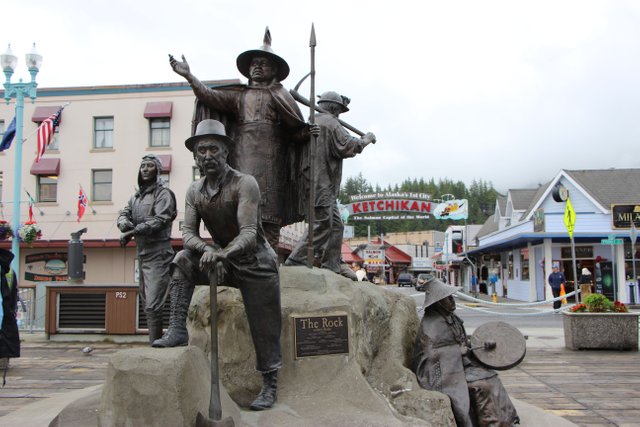 Juneau - it was very foggy when we arrived so we decided it wouldn't be worth it to go up Mt Roberts. Lots of bald eagles flying around.
Mendenhall Glacier and Whale watching.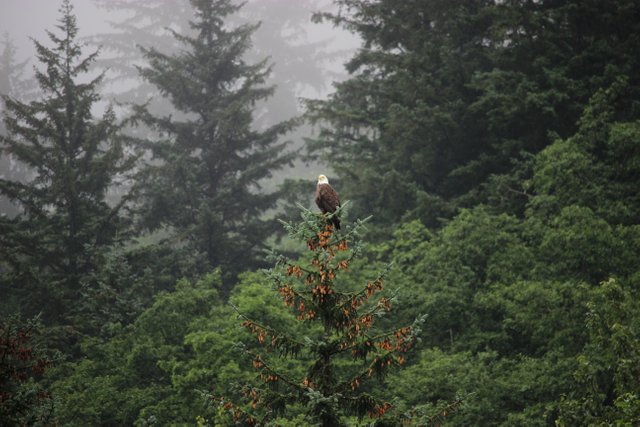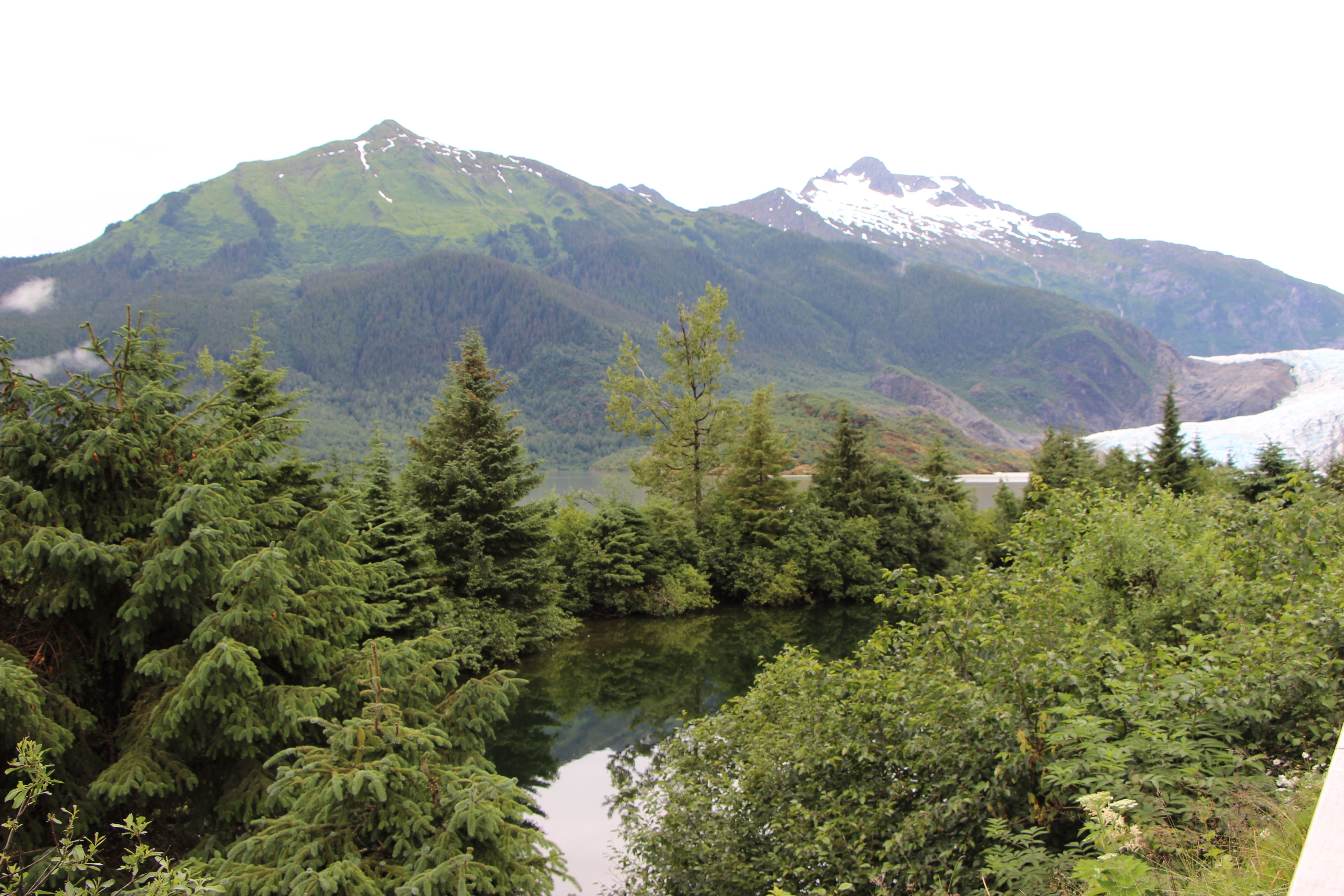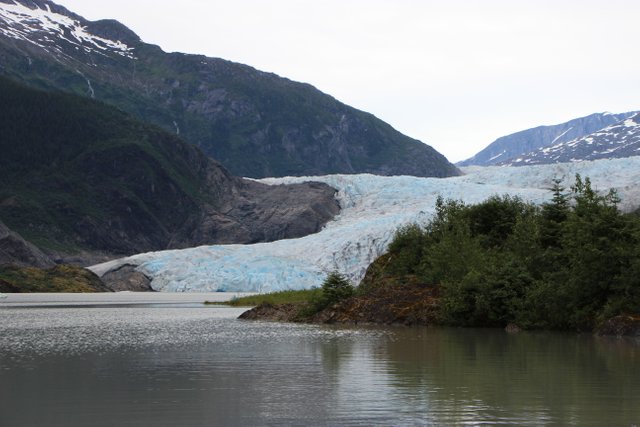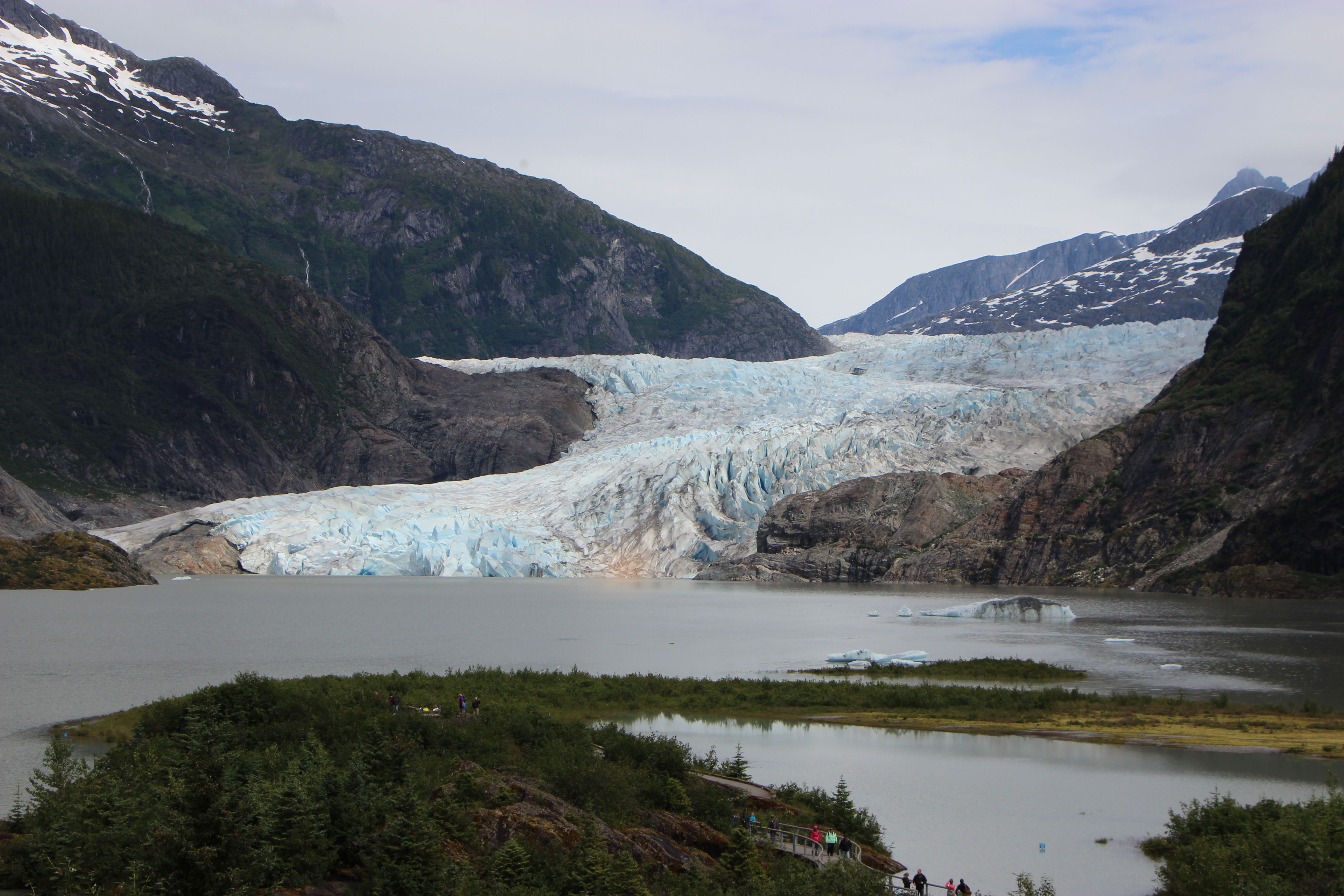 Lots of waterfalls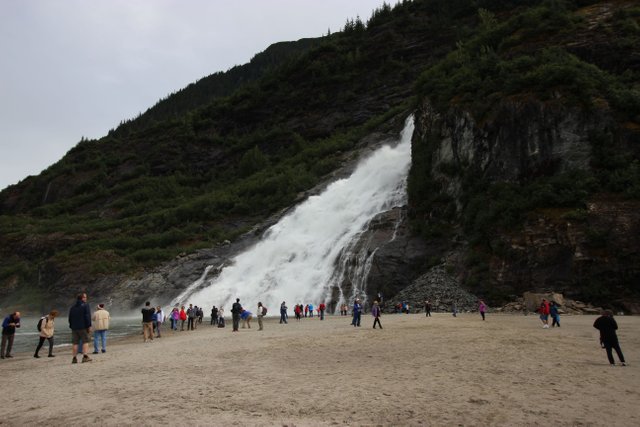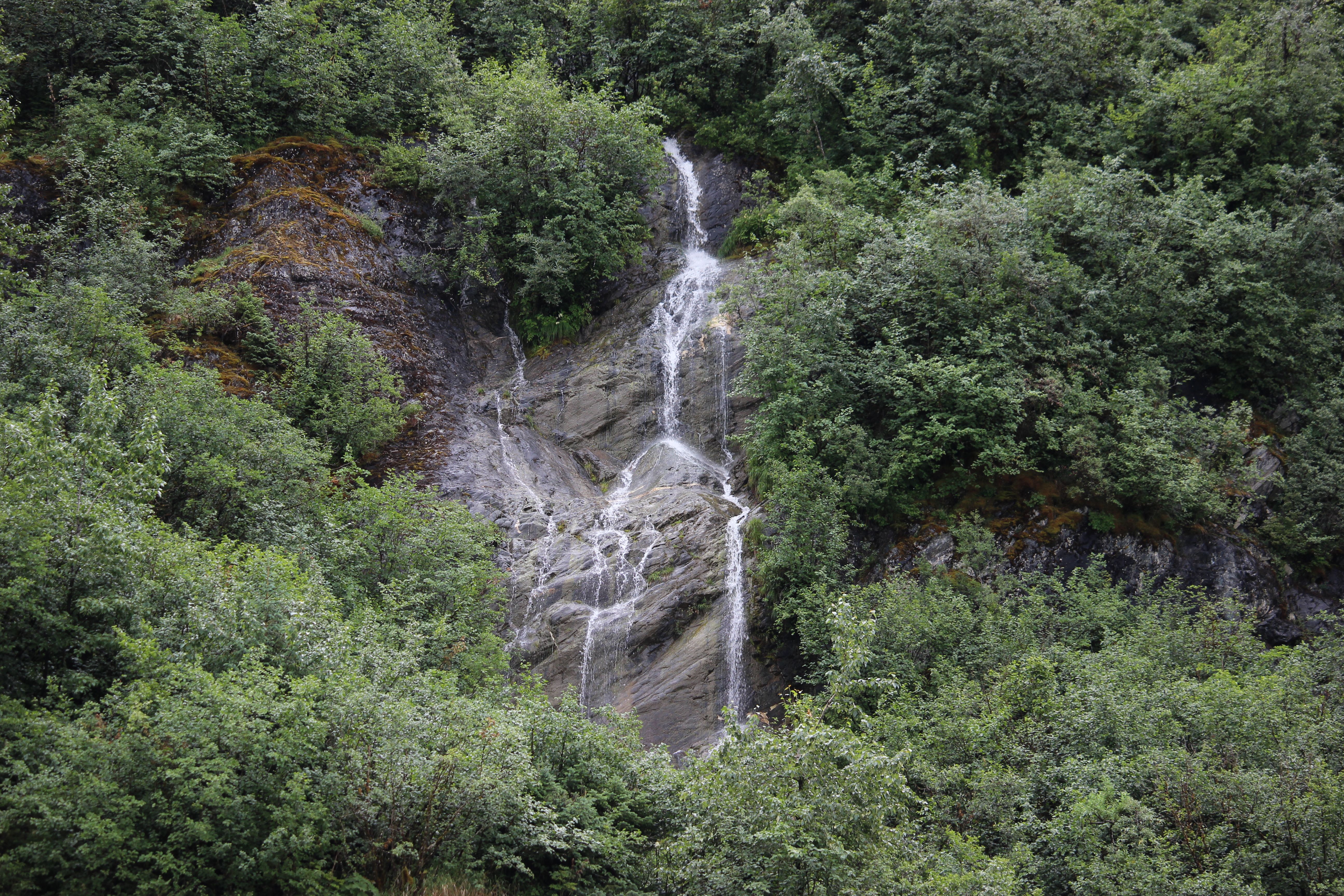 Trying to get good shots while whale watching is tough. The whales don't like to stop for pictures.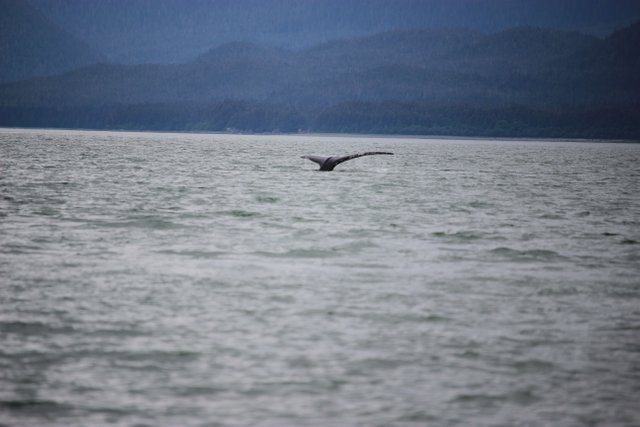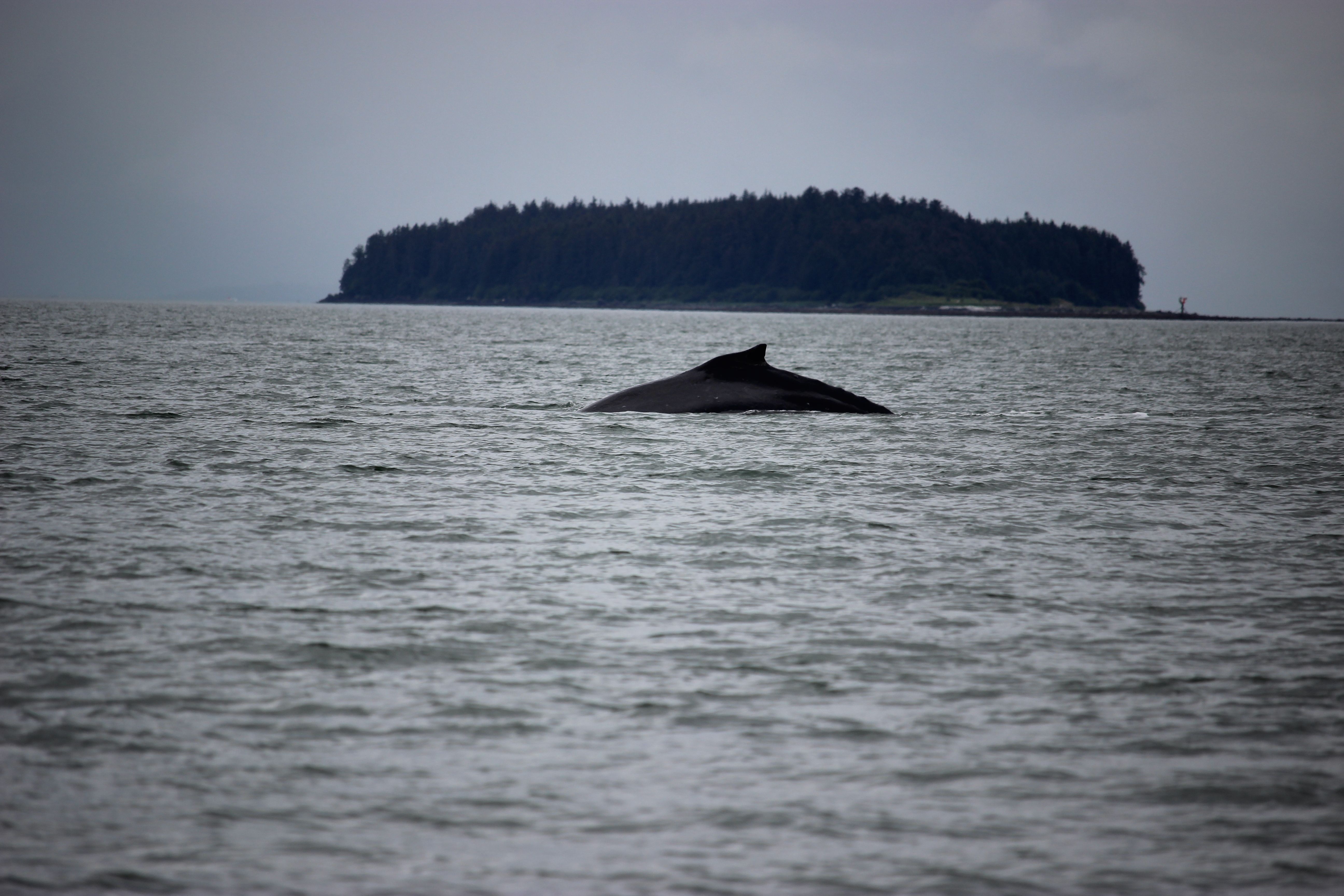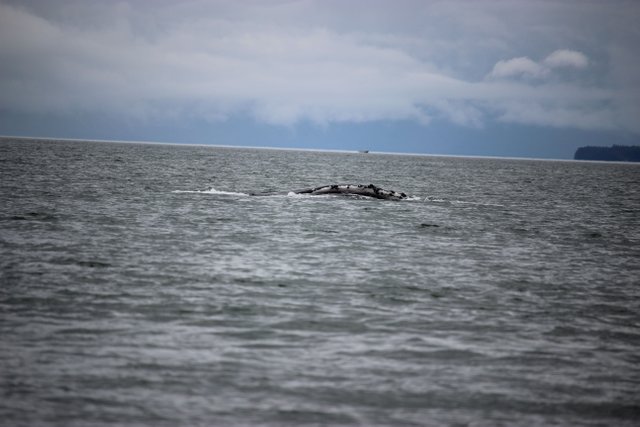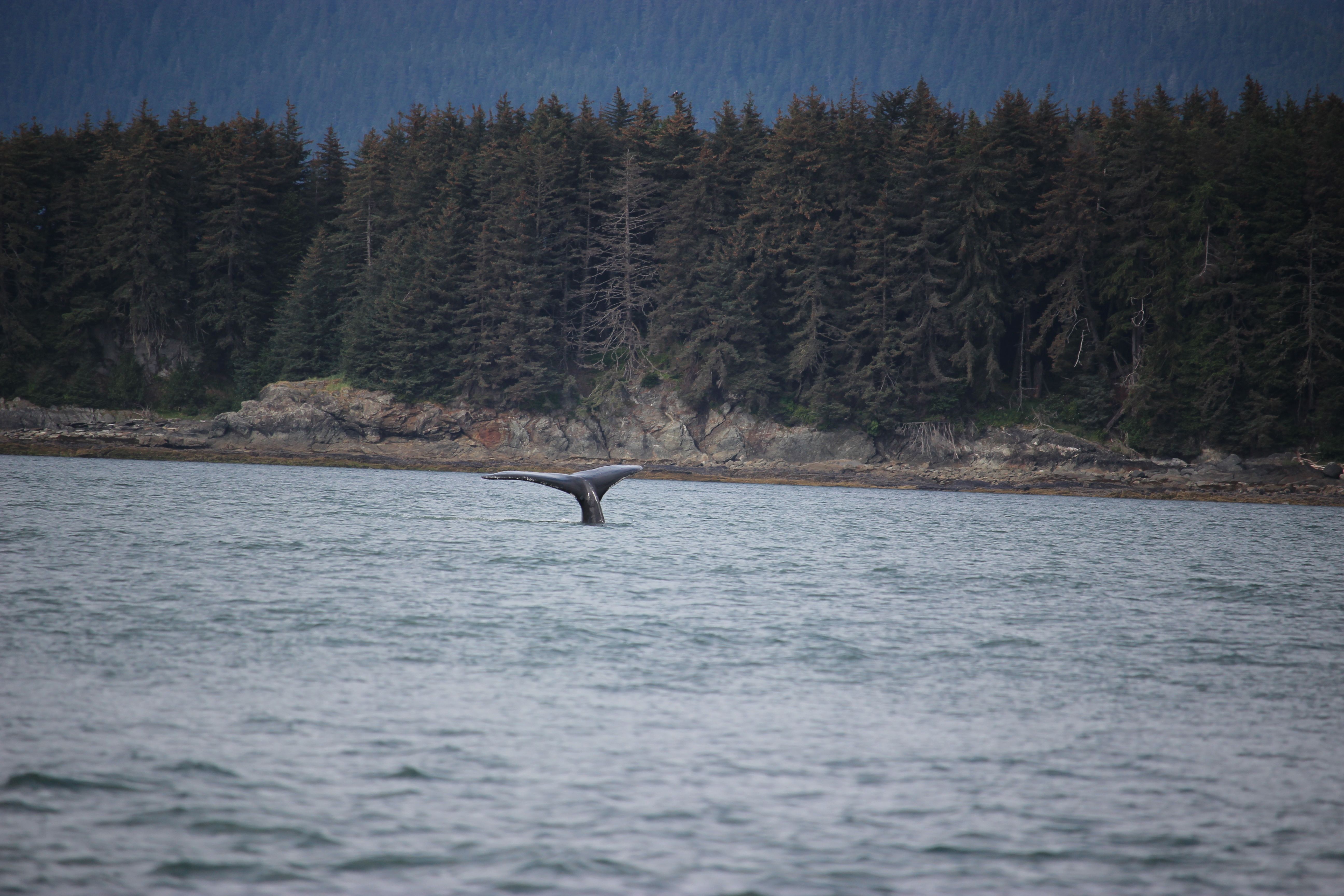 A small rainbow came out during the trip!

Got buzzed by an eagle at the end