Daily Motivational/Inspirational Quotes
Hi everyone! Been a while posted here, i was down for a bit but i got myself up now. I had help from reading great books and motivational stories. So i thought, if these could help me, it could help someone else too. So i will be posting daily motivational and inspirational qoutes on here from now on. Who knows, it might come in handy one day lol!
Stay safe people!
Life is not about finding yourself, life is about creating yourself
No one is above you,
No one is below you.
We all are running through space at our own time.
The fact that someone is doing better than you presently shouldn't make you fell less of a person. We all are created differently, to live life differently, to grow differently and to die differently.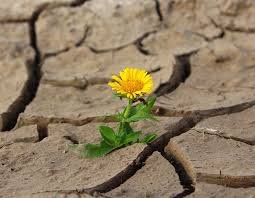 Time they say will tell.
Stop belittling yourself. Believe in your dreams
You are meant to be great. You are meant to be great. You are meant to be great.
Say this to yourself everyday and believe. You will be great.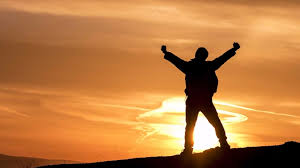 All pictures sources = Google.com
@sensebabs Dec 19 2017.