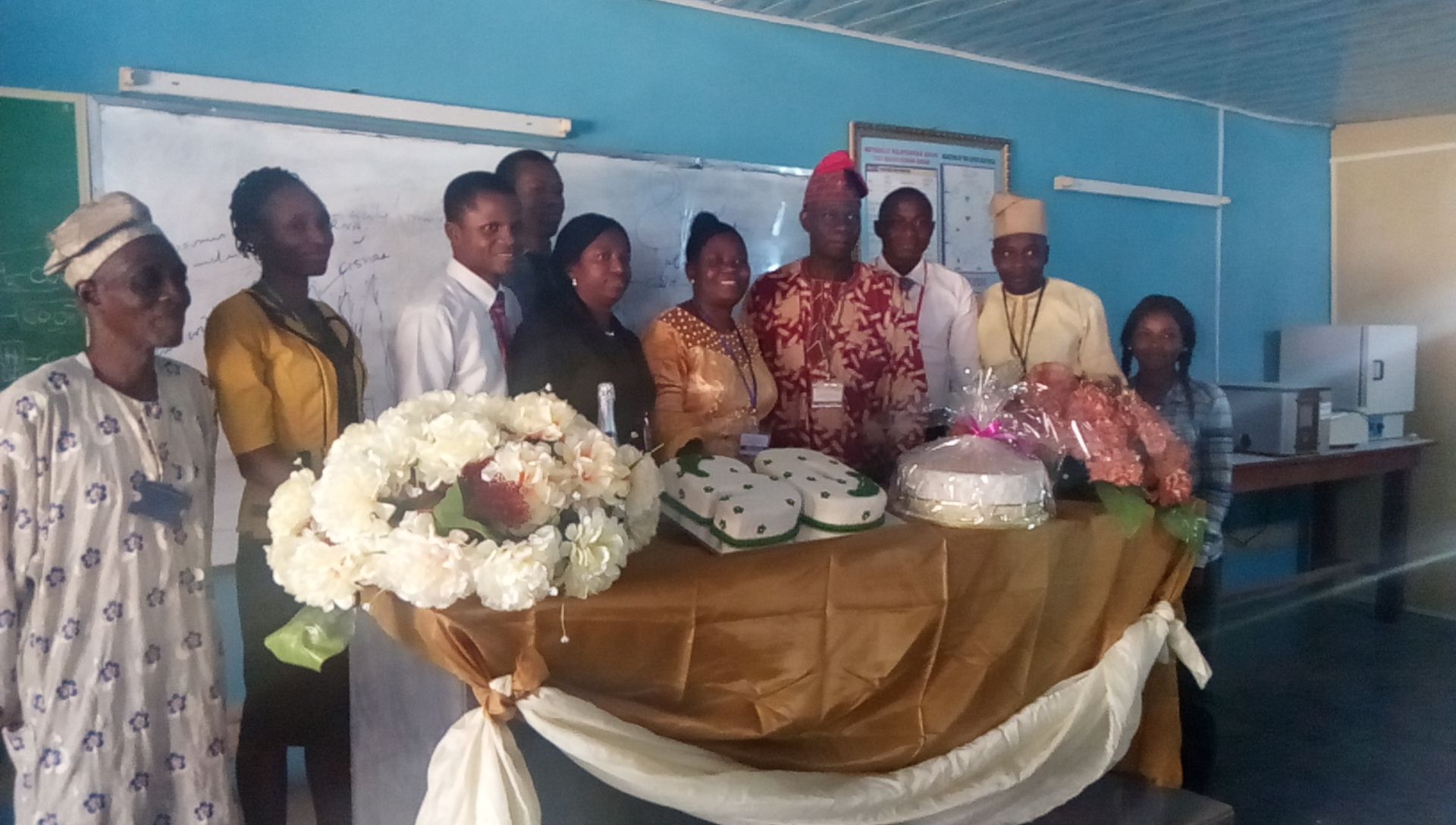 I was invited for a friend's mummy birthday party on wenesday at 12 noon, a lot of dignitary were in attendance and people's were rejoiced with her, items 7 that is menu menu for everyone's to the extent that, operation serve yourself is allow, drinking and eating.
During these celebration, the celebrant was invited to the stage, several people's were called to says anything they knew about her.
The first person took the microphone and began to says something, that she is a mother, sister, any, and mentor. Because she is given advice to him when he needed the advice and he do follow any instructions been given at a particular time, she humble herself even to the younger colleaque and everyone's in attendance was applauded.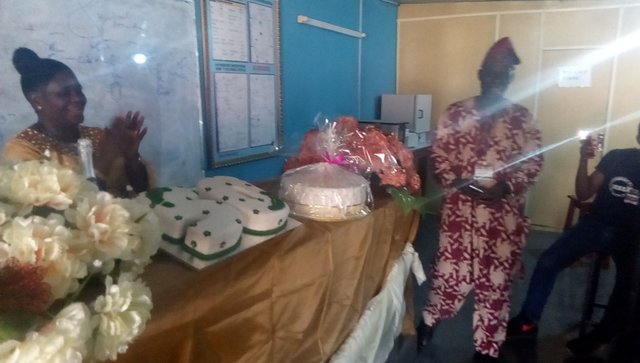 The second person took the microphone, and praise the celebrant that her attitude at time is something else, because she is not work easy with anybody, so she is very turf.
The celebrant was called to come and express her mind, appreciated every people's that accept her offer to be part of today party.
Appreciated those that contribute morally and financially for the program to be colourful.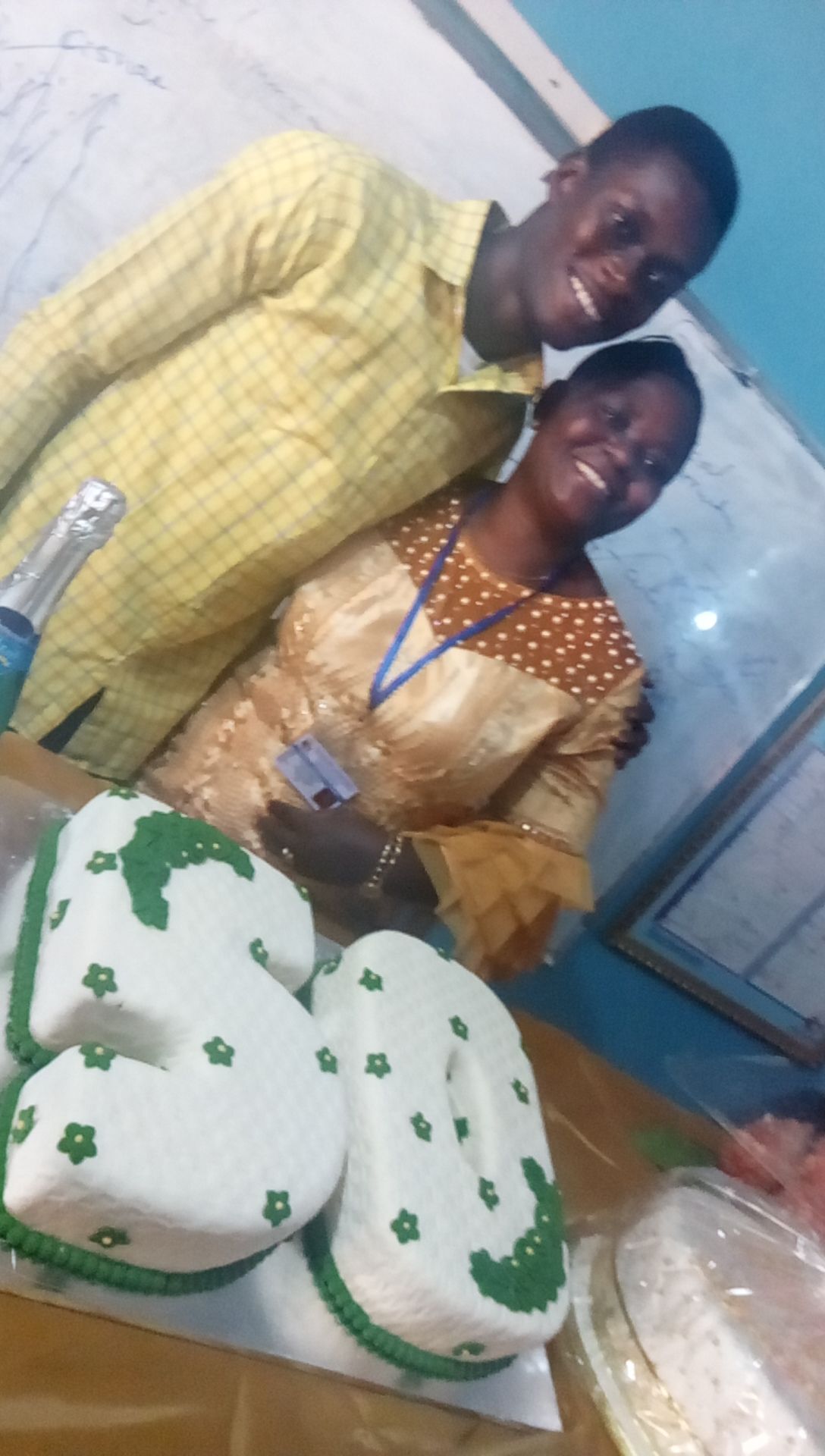 Every one that partake was fully loaded and take away was also given to us. So we really enjoy myself.
Thanks for reading through this post and e yah, you missed this party.