AIRHAWK-LOTTO: OUR WINNER FOR TODAY'S DRAW IS @EMEKACOLLINS!!!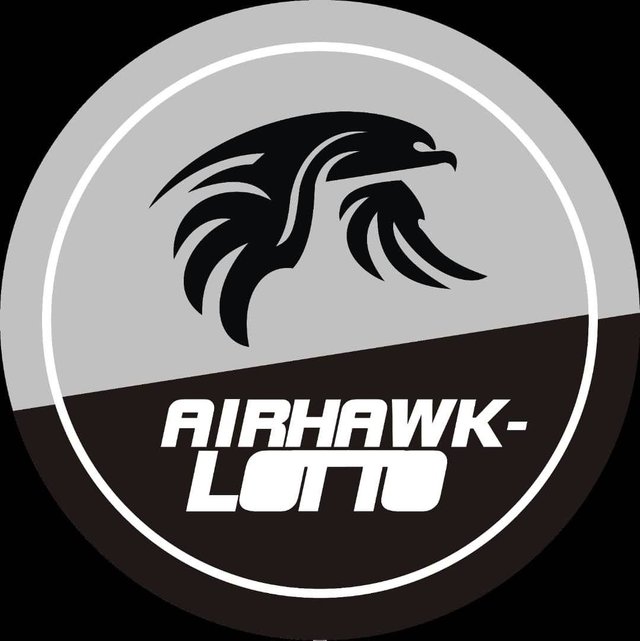 OUR WINNER FOR TODAY IS -> @emekacollins!!!!
WON 8.4 STEEM DOLLARS!!!
CONGRATULATIONS!!!
SELECTION PROCESS
Kindly watch the video below to witness the selection process;

LIST OF ENTRIES RECEIVED
@faloseyi
@uraniumdavid
@kayceefresh
@javapoint
@joshelior
@samirich
@esttyb
@gerald.knows
@emekacollins
@iloegbunamagnes
@liltom
@readarthurss
With Airhawk-Lotto, there is always a 10% chance of winning 70% of reward pool in Classic Game. 10% of 12 bids received is 1.2, which gave one winner (nearest whole number). and the reward is 8.4 SBD (i.e. 70% of 12 SBD)

Entries for tomorrow's draw opens by 12 a.m. Get your SBD ready and Get Lucky!!!