Have you heard about Initiative Q?
I heard about it yesterday in a post by my friend @wizardave. It is basically an airdrop to early adopters who sign up. You get more if you invite and verify others.
Initiative Q is building a new payment network and giving away significant sums of their future currency to early adopters. It's by invite only and I have a limited number of invites. My personal invite link:
https://initiativeq.com/invite/SUzvHlj7X
Initiative Q will succeed only if many people join. The more people invite their friends, the greater the likelihood of reaching the goal of each Q being worth around one US dollar.
It was super easy to sign up and invite others. @wizardave already verified my account.
They say the reward for each person could be worth $140,000. It was so easy I figured it was worth a try.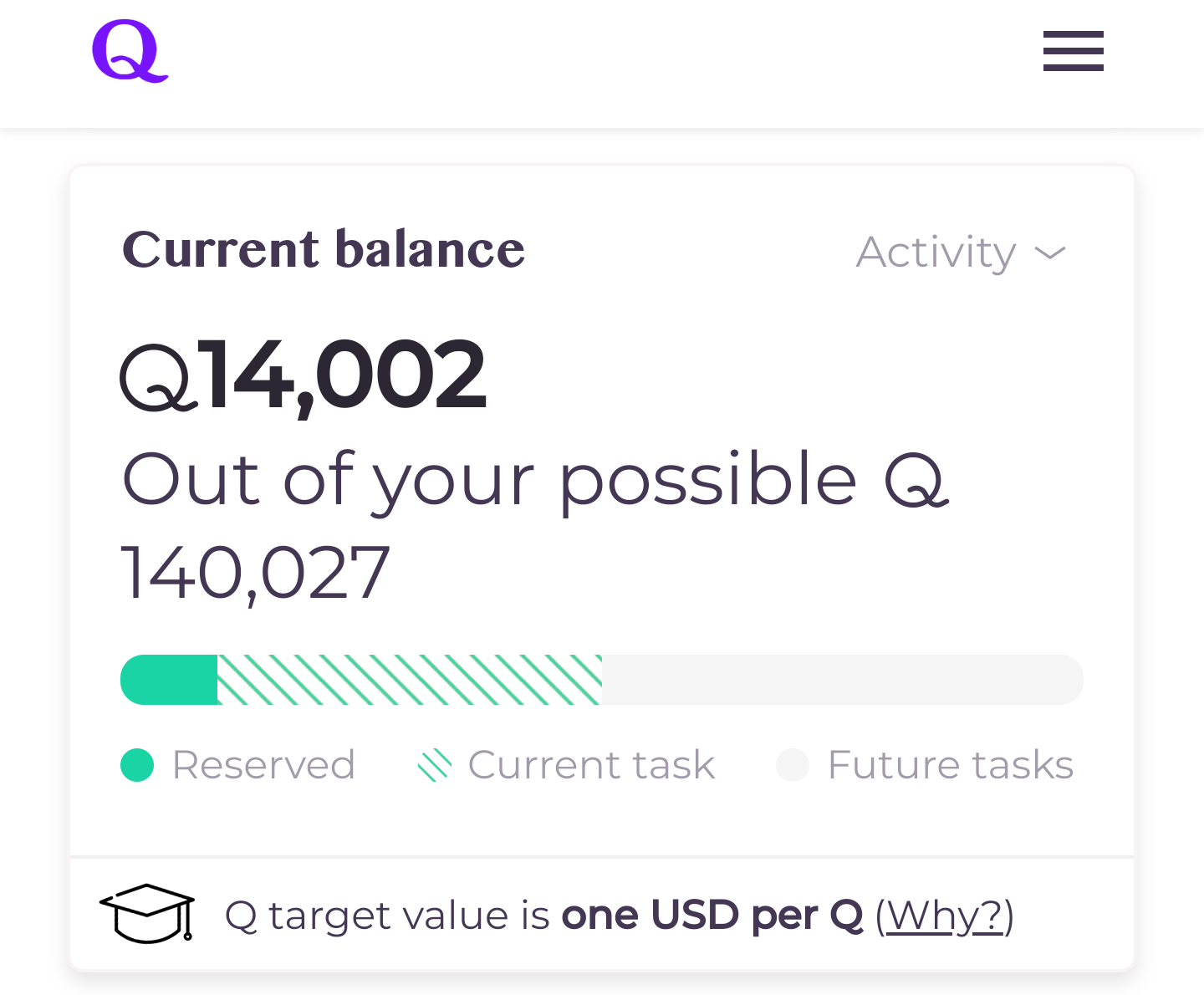 The target is $1 per token so my current balance could be worth over $14k.
I did a little research and found an article that is critical of the project. The author of the article states that it is a pyramid scheme but I disagree because nobody has to pay anything. It is free for everybody that joins. The idea reminds me a lot of what Daniel Larimer and Ned Scott originally set out to do with Steem.
Here is the article https://davidgerard.co.uk/blockchain/2018/06/24/initiative-q-a-non-crypto-private-currency-marketed-by-pyramid-scheme/. Be sure to read the response by Ben from the Initiative Q team in the comments section.
Here is the Initiative Q website: https://initiativeq.com.
Here is my invite link again: https://initiativeq.com/invite/SUzvHlj7X