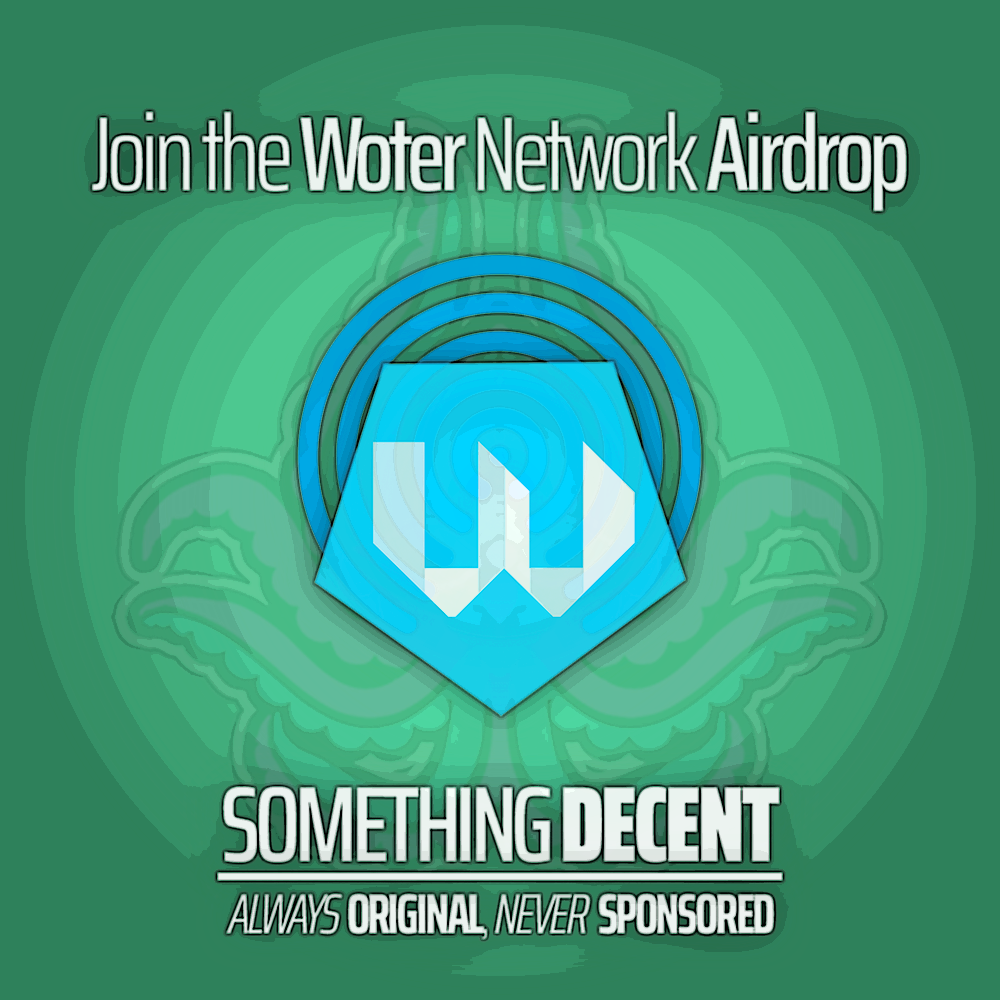 After reading my article on the difference between an airdrop, bounty and giveaway, you'll no doubt have read the title and be expecting some easily attainable free crypto coins. Well, you're in luck! The Woter Trading company have announced that they are distributing 20 free WOT tokens for everybody who joins their platform and an extra 5 for everybody you refer. They currently value their 20 tokens at roughly $5 so you can consider it a free hamburger or something.
As you may have guessed the company is proposing another decentralised exchange for crypto currencies and the WOT token will be the currency you use to pay your trading fees, so you could always make a couple trades using your free crypto.
In the light of keeping things simple I have removed the usual table and just provided the link to the signup form. Enjoy.

Click here to join the Woter airdrop
Please remember that this article is not to be taken as any form of investment advice and that you should do your own research before investing your hard earned cash into anything.