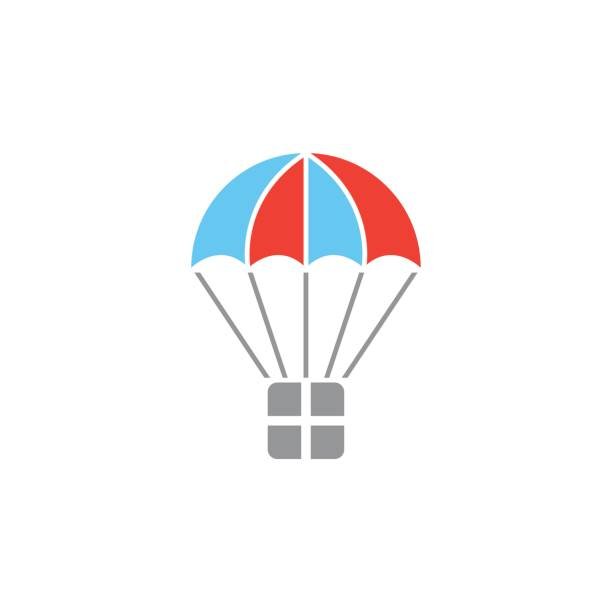 Hi I will be sending promising airdrop daily .
Today I have 2 nice:
GCOX
It's exclusive airdropalert airdrop
Here is a link:
https://www.airdropalert.com/join/GCOX/420c77b0-225a-303a-9ef6-2f491373bfd2
It's simple standard airdropalert airdrop with twitter and telegram join/follow and registration on GCOX website.
As it's written GCOX is project to help celebrities create their own personal/celebrity tokens.
IOST
It's IOST own website airdrop/bounty
Here is link: https://hub.iost.io/register?inviteCode=HkR_SVmV7&lang=en
You should register, complete a survey ( on both questions pick "all of the above"), then do some social media tasks.
IOST is top 100 cryptocurrency token.