Hi, Steemit friends!
First we had the Byteball airdrop and now we have the AVINOC airdrop.
Being an early adaptor certainly have its benefits.
AVINOC (The Blockchain Solution disrupting the global Aviation Business)
is doing an airdrop. I participated in some of the many missions and got an estimated $195 so far.

If you follow my link, you will jump right to the page. Go to After Sale --> Airdrop. It is very easy to just start doing missions. You need to register an Eth wallet address so that you can receive your AVINOC tokens. I recommend https://www.myetherwallet.com.
---
DigiFinex:
The last week I have invested a decent amount of money in DigiFinex which is a Singaporean crypto exchange with an 80% revenue share paid​ in USDT, BTC and ETH. I do like their interface, and they are currently anglifying it to reach a broader audience. I do like investing in decentralized​ exchanges with tokens with revenue share, and Digifinex is certainly best in class.
DFT is pretty bullish today: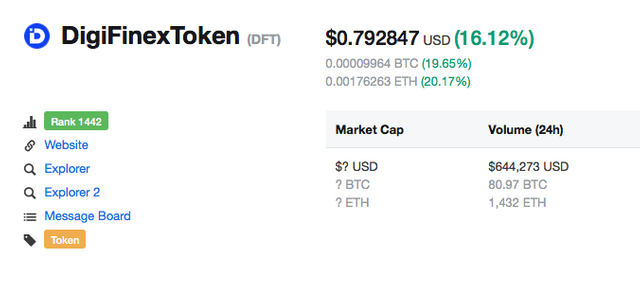 I am reading Ray Dalio (which dislikes Bitcoin btw) outstanding book Principles ATM, and if you look at his Holy Grail of investing, yielding crypto assets is a terrific asset class to have in your portfolio! It is uncorrelated to any other asset class. I think Ray is going to learn this lesson the hard way.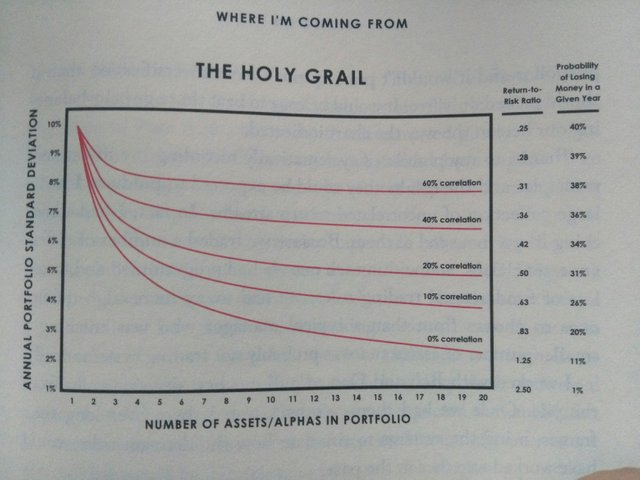 But we are smarter.
If you follow my link, you can start earning DFT Rewards today!
---
Disclaimer: This is not trading advice. Do your own research. I do not answer technical questions about any particular coin/ token.
Photo taken by @janusface on July 30 2018 with a Huawei Honor 5X (no editing)
Thank you for your time and attention. Steem on!
Follow me: @janusface