Friends nowadays you see that lots of fake airdrops coming and first they not recommend kyc but when the token distribution time come near, they ask you for the documents.
I am not telling you that leave airdrop work but i want to warn you. That these types of airdrops selling our documents on dark web.
Dark web is the black surfing world and the place for guilty people. Who go there and buy and sell illegal things. So it is the place of criminals.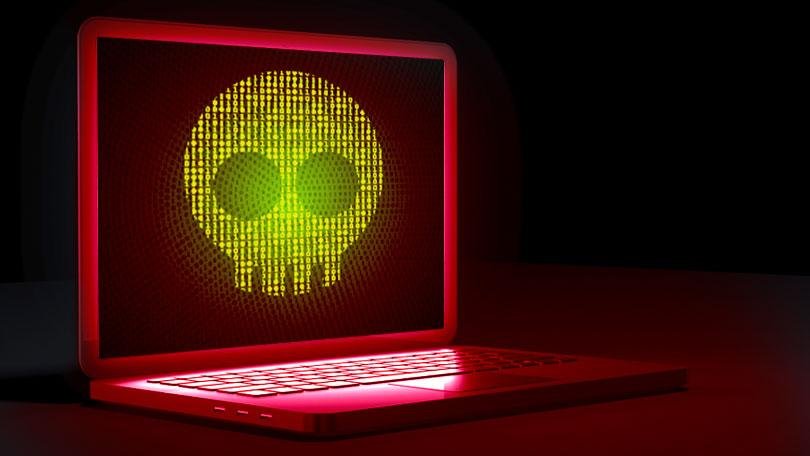 Image source
Now you can think about it that how they misuse your documents? Because it is known for crime.
That's why you cannot access it without special vpn plus tor browser because dark web is the hidden place.
So you cannot see it with naked eyes. Because it is banned among common peoples like us.
So friends do airdrops/bounty but prevent your self from fraud.
And do no invest single penny and not give your documents too Because airdrops is the free work.
Save your money and prevent your documents as well.. take care. ♥♥♥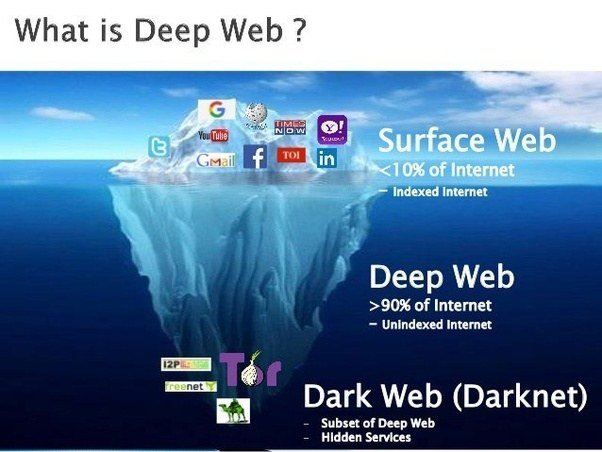 Image source