The Airdrop is capped at 30,000 participants. At the time of writing, there are 29,599 members in the Telegram group so there are only 401 spots left.
My referral link https://airdropalert.com/join/Quarteria/87e6206f-35e2-32fd-847f-8c3b8c9f4f4c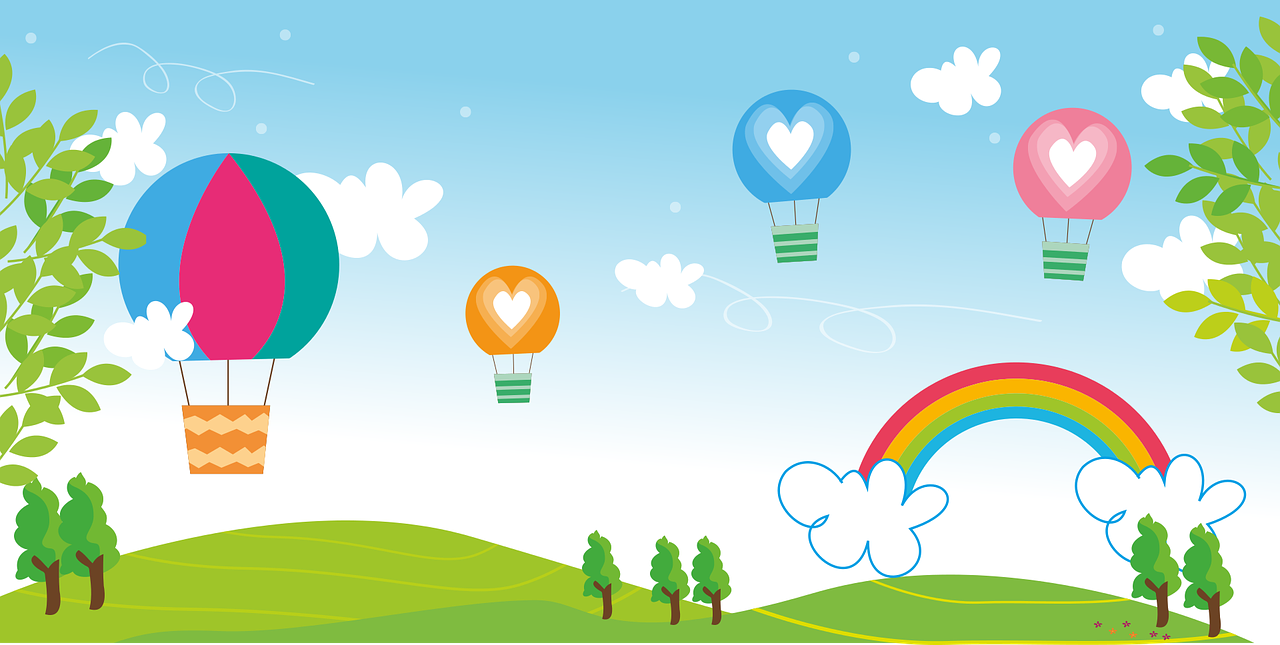 Source: Pixabay
Quarteria is putting real estate on the blockchain using decentralised directory. The platform will allow you to rent, sell and buy real estate worldwide. Their aim is to produce a worldwide listings service, using an open source algorithm and giving equal opportunity to all properties, brokers, and sellers for fewer fees than the currently popular sites charge.
Renting made easy
"With a one page document, anyone can lease a property around the world with funds being transferred to the landlord via our XQT Token. Landlords can also vet prospective tenants by having them upload credit scores, proof of income, and job titles onto the blockchain."
Buying properties
"Utilizing blockchain, properties can be transferred from seller to purchaser via their escrow service, uploading documents such as contracts and title clearance. Our arbitrators, called Quart-Masters, will then resolve disputes, release the funds, and secure the transfer of real property."
Auctions
"In many metropolitan cities around the world luxury properties are being sold like Fine art; in auctions. We are taking those auctions worldwide and securing the transactions on the blockchain."
You will need a Neo address to receive your tokens because Quateria is built on the Neo platform and is a Nep-5 token. Do not use an exchange wallet, like your Binance wallet. Instead, create your own wallet using a Nep-5 token wallet. Quateria recommends the Neon Wallet. Other Nep-5 token compatible wallets like Aphelion or Morpheus should also work.
It is really simple to participate in this airdrop, you need to do is follow them on Twitter and join their community on Telegram. And since the airdrop is being facilitated by Airdropalert.com, you must remain subscribed until the tokens are distributed.
I will be grateful if you use my referral link https://airdropalert.com/join/Quarteria/87e6206f-35e2-32fd-847f-8c3b8c9f4f4c