Aloha, pirates!
For a long time, there was no freebie, my team is already hungry. Do not be afraid, the Captain knows what to do.
Team, we fill our chests! And do not forget who your Captain is, everything I get on referral links goes to the development of our ship.
In the future, I will tell you about several interesting platforms for getting airdrops, but for now - click on the links and catch a freebie!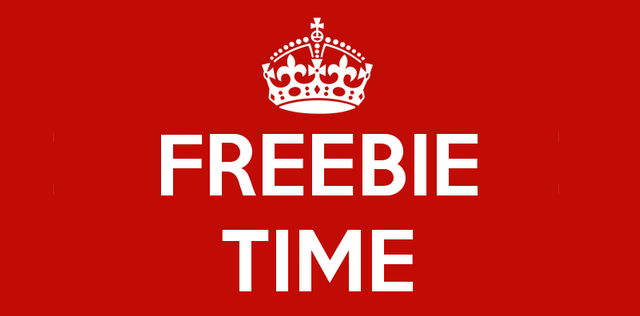 Airdrops
Exchange without fees. Available on CoinMarketCap - https://coinmarketcap.com/currencies/digitex-futures/
Reward:
11-5000 place - 1000 DGTX ($ 18)
1-10 place - 100,000 DGTX ($ 1,800)
Another interesting exchange that rewards you for a volume.
Reward:
Bounty
So far this is all, but the post will be updated if there are new interesting projects.
Read my previous article: Centralized cloud storage and blockchain - is such a symbiosis possible?


Join my Telegram channel: Captain Hook Crypto Tales