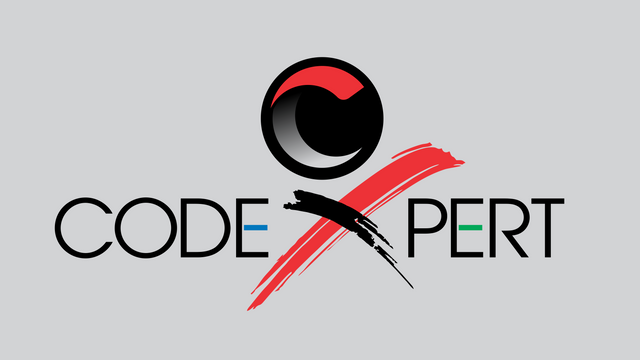 We are happy to announce the free airdrop of 10,000 CXPT coins in order to promote our channel.
It is our pleasure to announce that finally our channel is available on Steemit & DTube..! The details of airdrop are as follows :
---
Project name : CodeXpert
Coin name : CXPT
Airdrop start date : 23 Aug 2018
Airdrop end date : 25 Aug 2018
---
8 Easy Steps to win CXPT Tokens :
Like this post
Resteem this post and follow CodeXpert on Steemit
Suscribe to YouTube channel : https://www.youtube.com/channel/UCb3Rrg2t4PZ59Sna497DUZA?sub_confirmation=1
Like and comment two videos on YouTube channel
Suscribe to DTube channel and like one video : https://d.tube/#!/c/codexpert
Become a CodeXpert Patron : https://www.patreon.com/codexpert
Join Discord : https://discord.gg/t36kuCt
Write : #GiveMeTokens "ETH Address" in Discord
---
Next CodeXpert airdrop prize will double if this post earns more than 10 Dollars
---
Winners will be announced next week. All the best to all the participants!!!