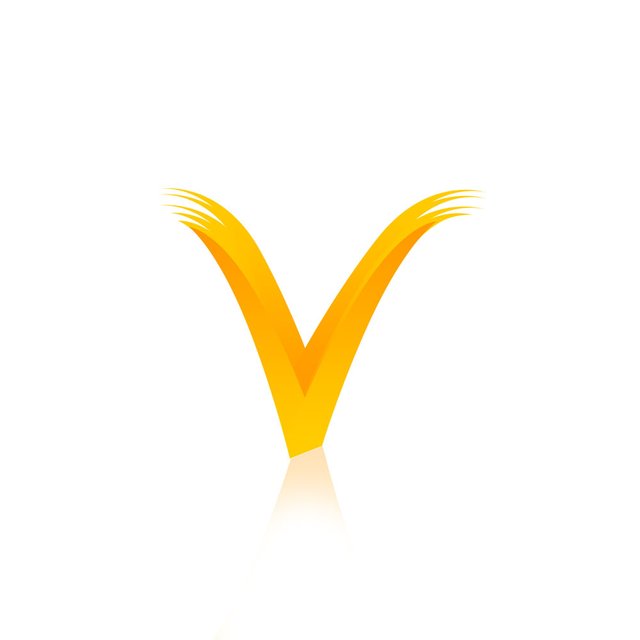 ViralToken (viraltoken.co)distribution has started be patient you will receive yours
Note: we have 90k addresses which we will be sending to 70k addresses and after listing on exchanges we will send to the remaining 20k addresses thanks for your patience.
As we promise our first product viralico.co is ready others:
Viralcoincap and viraltalk coming soon.
Here is the smart contract details add it to your ethereum wallet:
Smart contract address: 0x546e955456867a5822bb9532973f7380f1bf55a1
Symbol:VRT
Decimal:18
Thanks once again for your patience.
Comment #received on bitcointalk once you receive your Token
https://bitcointalk.org/index.php?topic=4666899