OTHER REVIEWED AIRDROPS: KRYPTOIN - NR 1 !!!, BITCADEMY, BRAVO PAY, BUDDY, UNBOXED, TACHAIN, WEALTHBLOCK, FORESTING, SPORTSFIX, AI CRYPTO, INTERNATIONAL SCIENCE HUB, WAR FIELD, SPHEROID UNIVERSE, ABELE, COTRADER, and many more...
---
STOX - Quick Guide to Airdrop.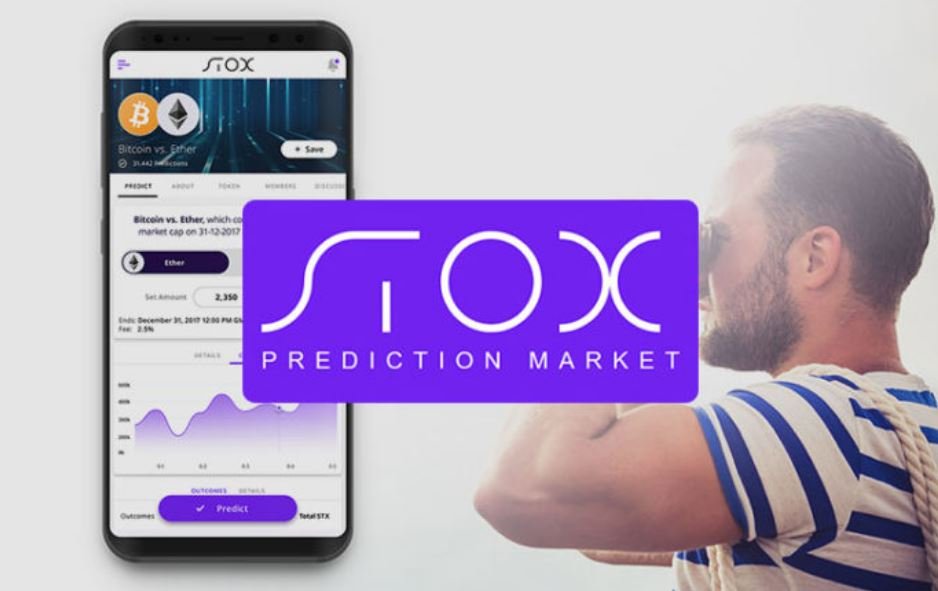 Stox is an open source, prediction market platform, where users can leverage their personal knowledge to predict the outcomes of the biggest events in finance, sports, politics and more. Exploiting the wisdom of the crowd, combined with their own individual skills and know-how, users can place predictions in a wide array of categories to earn real token prizes. Stox's highly accurate, decentralized platform offers a rapid, secure and transparent user-experience, enabling STX holders to make forecasts, create their own prediction events and be rewarded for their expertise.
Stox is airdropping 100 STX tokens for joining their platform. Join their Telegram group, create an account at Stox and signup at the airdrop page to receive 100 STOX tokens. Make a Prediction to receive extra 30 tokens. Also get 1 STOX fore very referral.
Step-by-Step Guide:
Create an account at Stox.
Join their Telegram group.
Visit the Stox airdrop page.
Submit your email and register for the airdrop.
You will get 100 STOX tokens.
Click on the "Referral Program" button and submit your details to the referral form to receive your referral link within 48 hrs.
If you make a prediction You'll get Extra 30 STX. You will get 1 STOX for every referral.
ALREADY TRADING Coinmarketcap
Requirements:
Telegram
Email
Erc20 Wallet
Information:
Token - STX
Accepting - ETH
Country - Gibraltar
Tokens for Sale - 29 600 000
~Please UPVote the Post and Like our Facebook Page and follow our Twitter Page
HAVE A LOOK AT OUR EXCLUSIVE ARTICLE: TOP 10 ICOS OF 2018