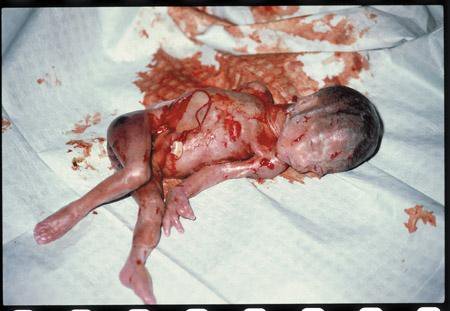 image source
Have you ever wondered what happens to the fetus that just got removed from a woman's womb?, the means of disposing it?, the fate of that dead fetus? Well I have, but unfortunately it isn't a pleasant thing.
Abortion in simple terms is the termination of a pregnancy before birth. Abortion may occur naturally or it may be induced. An abortion that occurs naturally could be as a result of some complications, for example, poor development of the fetus or a disorder that renders the mother unfit to carry the pregnancy for the normal gestation period; this type of abortion is known as a "miscarriage".
The induced abortions are those brought about intentionally, most times because the pregnancy is unwanted; although there could be other reasons. I will be focusing mainly on the induced abortion.
There are two ways or methods that induced abortions could be carried out;
The use of drugs
Through surgical operation
For a problem-free abortion procedure, the safest and most suitable method is determined by the age of the fetus which is usually calculated from the beginning of the pregnant woman's last menstrual period. The period is then divided into three stages known as trimesters. Abortions carried out in the first trimester of a pregnancy are easier and less complicated to perform while those in the second and third trimesters usually require more complicated procedures and could even be detrimental to the woman's health.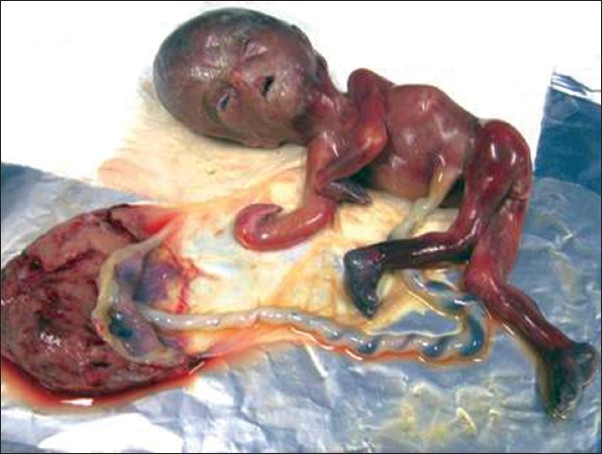 image source
Anyways, I guess many of us already knew that so then, let me get to the main point of this post which is what actually happens to that fetus after it is removed i.e if a surgical procedure was adopted for the abortion.
I could rephrase that question as
HOW ARE FETUSES DISPOSED???
Most abortion clinics or abortion centres (for those very crude and very illegal ones) would admit that the remains of aborted babies are eventually incinerated; well that is not all true.
As unbelieving as it may sound, some scientists believe that these body parts of aborted babies, i.e fetal tissue, holds the key to breakthroughs for some diseases. That is to say that some of these dead fetuses are sold, sometimes to universities and biotechnological companies for the sole purpose of carrying out fetal research/experiments to achieve some sort of medical breakthroughs.
Unfortunately there's more. Some abortion facilities store these aborted babies in freezers, some are dumped into garbage disposals, some washed down sinks, and some are even flushed down toilets and finally end up in sewers. So sad right? I know.
Sadly, most "would have been mothers" have no idea what happens to their dead babies once they leave the clinic and so many do not even care to find out. These children are innocent, poor victims of this wicked and unGodly act. To those out there that feel that this isn't something wrong, I've got a question for them:
WHERE AND WHAT WOULD YOU BE RIGHT NOW IF YOU ALSO WERE ABORTED???- obviously not reading this post- so please let us all think on this and be and act as humans and say a big NO to abortion, and let us also remember that
A life saved= a dream saved= destiny secured.
But
A life taken= a dream killed= a destiny killed.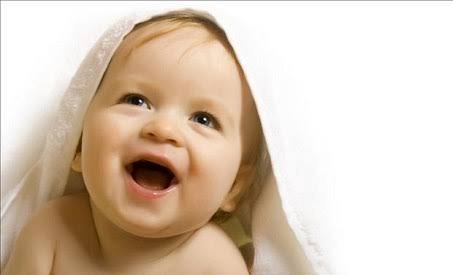 image source