My Story:
---
It was on a Thursday, 12 years, 10 months and 25 days ago, yet, the memories are still fresh in my mind. I never expected it, I never prayed for it, but it was God's mysterious arrangement that made the story a part of my life's testimonies.
As a Senior Secondary Two (SS2) student and a lead contestant for my school during the 2005 edition of a Mobil sponsored School Challenge Competition, organized by Science Teachers Association of Niger (STAN) in Akwa Ibom State; it was pertinent that I attended the closing ceremony, notwithstanding that our school lost at the inter-local government round of the competition.
Winners for each local government were called to receive a slate for their school/L.G.A. and I also did same for mine. This was followed by an idle tensed moment when everyone was eager to know which school emerged the First in the state-wide competition. To ease our quest, a short prelude was afforded with soft music and a quick dash speech was made by a representative of the sponsoring firm. She stood firm and beautiful acknowledging that one of the students has a record of answering the highest number of correct questions from the audience in the course of the 2-week competition.
Lo! my name was announced. I was glued with mixed feelings of joy, tears, fear and those "unexplainable" emotions. With staggering steps to the stage, I couldn't help but cry. I was the adjudged the smallest and shortest, though, my big God made me tall. She obliged to sponsor my academics from then to the university which she actually did.
I virtually trekked about 3 kilometres to the event, but was driven home in a Volkswagen's "Bora". After two days, a national daily - This Day Newspaper - published an article in my favour with the title "when the little goes a long way". It's is a day still fresh in my heart - 19th May, 2005. God made me tall not minding my humble background and the day remains one of MY HAPPIEST DAY EVER.
---
END OF STORY.
Number of words: 344
---
Lessons:
---
In life, don't give up, there is light at the end of the tunnel. I always trekked many days to form an audience for the competition after our school had lost. While I answered the few questions I could with an open mind, God took the tallies for me.
Your background has nothing to do with your future when God is on our side. Before that time, life in school was difficult, we trusted God as a family and He made a way.
God can make everything out of nothing. In whatever you do, put in your best. Men may not see you, but God does. He will surely do you good in due time.
---
This is an entry for the 20th Edition of the #AIR-CLINIC Writing Contest. FOLLOW LINK HERE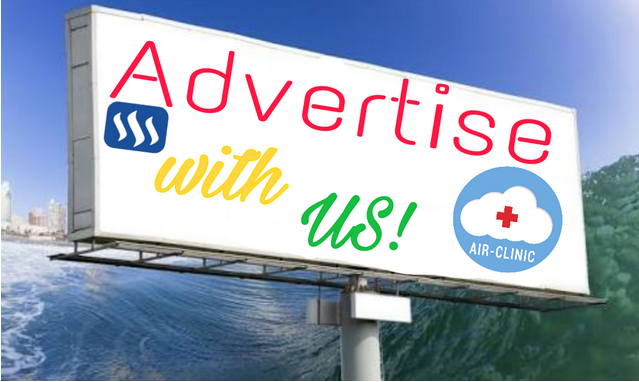 JOIN THE #AIR-CLINC DISCORD CHANNEL HERE: https://discord.gg/rqded5m
Thanks to @air-clinic for the contest.