AIR-CLINIC WRITING CONTEST: My Happiest Day Ever!
I didn't know why, but all the Aunties and Uncles in the compound didn't play with me like they played with Chinedu and Nancy.
They didn't even hug me. I was really young but I could feel it, something was different about me. The only person close to me was Aunty Nena.
Aunty Nene was my friend.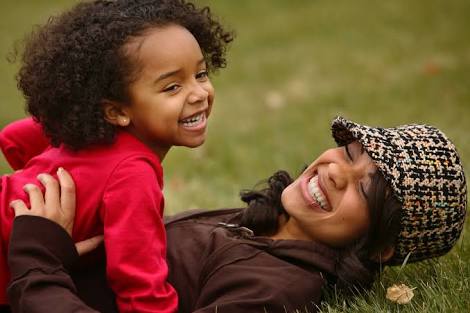 Image source
Aunty Nene said my Daddy was a useless 'Corper' who ran away after my Mummy got pregnant.
She said he killed my mother. But I didn't understand Aunty Nene.
If my father ran away before I was born, how did he now kill my Mother???
The worst day came, I got to school and everyone stayed away from me. As I tried to talk to my friend, he shouted in fear.
"Don't come near me, you want to give me your AIDS ehn"
I was in JSS3 at that time so, I knew that AIDS was the advanced HIV.
I looked to Nancy, she had done this. I just knew. But I didn't know why she would lie like that.
I ran home crying, to report to Aunty Nene. Aunty Nene would tell Nancy's Dad.
Nancy would have to confess the truth at the Assembly tomorrow.
But,
Aunty Nene didn't do that, she told me a story instead.
The story of my very sick, pregnant mother and how she had died during delivery.
Aunty Nene said it was true.
I went through Secondary School in shame until SS3.
Some visitors came to our school to talk about sexual choices and STDs. They said, knowing our HIV status was important and so, we all had to get tested for HIV.
When it was my turn, I could feel all eyes on me. Nurse-1 did the test and I proceeded to the next table.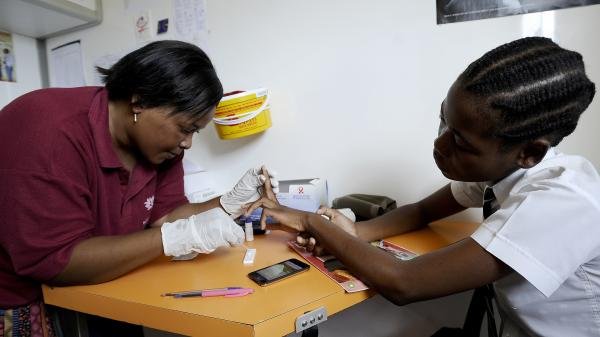 Image source
Nurse-2 smiled at me,
"You're HIV-Negative"
I screamed in joy, I couldn't believe it.
I was dancing and singing.
"Negative, Negative, Negative"
I cried and sang and danced to the bewilderment of everyone.
I had never felt such joy and happiness ever in my life.
I had been vindicated.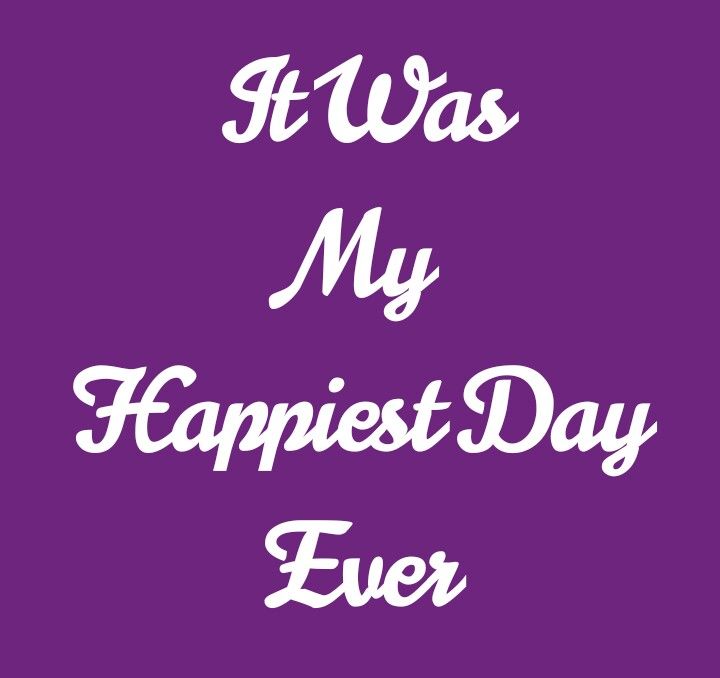 ---
Word Count: 348.
< This story is pure fiction > but the issues therein are peculiar to daily living.
HIV is one of the most dreaded diseases all over the world. Even though it's not as deadly as cancer and it can be managed, HIV is still dreaded.
Let us stop the stigmatization of HIV-positive patients everywhere we see it happening.
---
Thanks for visiting my blog, this post is an entry for a contest by @air-clinic.