Air-clinic FM TGIF with @joeycrack
TGIF and it's going to be another fun evening on clinic-FM.
For those of us hearing of this for the first time, @air-clinic is the first of its kind, a hospital built on the steem blockchain, it's a place where we learn amazing stuff, get to meet lots of amazing steemians. We also get rewarded for making a quality health-related post via air-curie and also non-health post. @air-clinic is a lot of fun every evening by 8 pm UTC, we get to discuss very interesting topics on the clinic-FM.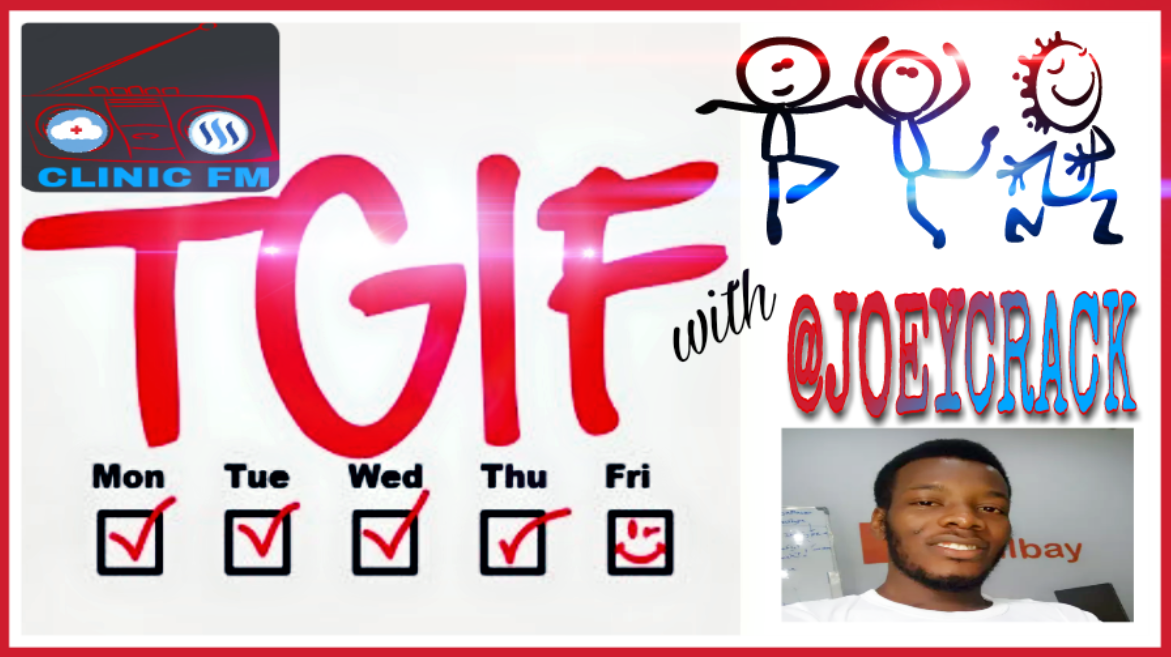 It's another Friday night guys! let's turn up, a lot happened with the week in the world of sports for me and other football lovers it was the El grand Clasico Menh! that game lived up to its expectation and latest from other sports around the world.
Tonight join me, @onos, @chrisdsteemsport and other @air-clinic Radiohead for a great night.
If you are not a lover of soccer we would love to know more about that sports you are very much interested in and if you are not a fan of any sports hmmm well, there must be a reason for that come online and share with us tonight. Everyone has something to offer, It promises to be an amazing night today on the clinic-FM with a lot of party jamz. Wow! I almost forgot today happens to be Marley day there should be a touch of Marley music don't you think? I would be waiting for YOU!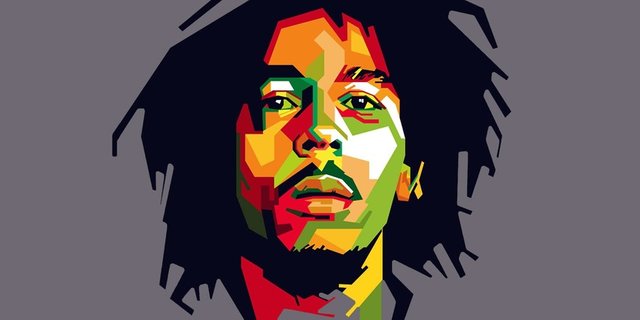 image source
HOW TO JOIN AIR-CLINIC
Download discord app from Playstore, join with this link https://discord.gg/rqded5m Follow the procedures, then connect to voice on clinic fm. Conversation is done on the clinic fm dashboard. I'll be waiting to receive y'all. And if you're already on Air-Clinic, please do not miss tonight. Music, and talk session. I look forward to seeing you all tonight.
much love.