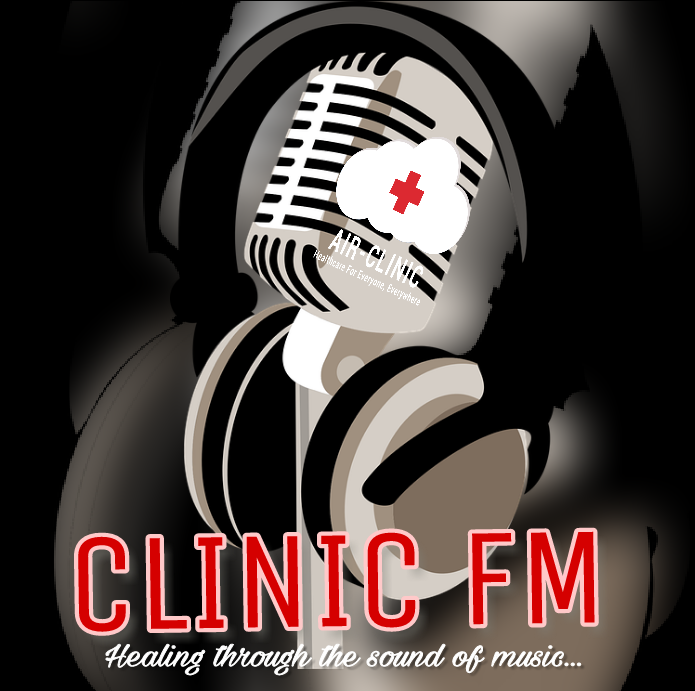 Good evening people, I am so sorry for all the delay in bringing this information now. My network has been shitty I had to edit the previous post I typed out to post this Now,
Wherever you are right now fans of @air-clinic and clinic Fm do come join the Clinic fm air waves at discord channel and drop your recent post links for curation.
Once more accept my apologies for this late announcement, It was a circumstance beyond my control.
Love you all! hope to see everyone over at the discord channel tonight!