Good morning guys, this is Bait and I intend to continue my meme series which I started about a week ago. I urge you to choose your favourite memes and share them with your family and friends. Kindly sit back as you enjoy my meme 10-12.
MEME NUMBER 10: Here's how the misconception comes to play whenever we miss it. It ain't in the air. Like the radios aren't in the air but we still say 'on air'.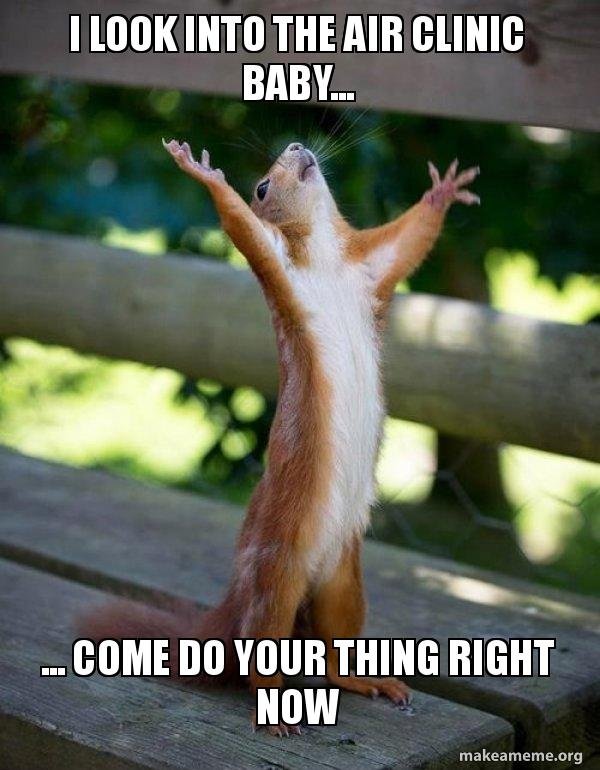 MEME NUMBER 11: Another case of misconception. It ain't under water neither is it on land nor in the air. Where then is Air-clinic? My answer is simple "Air-clinic is everywhere".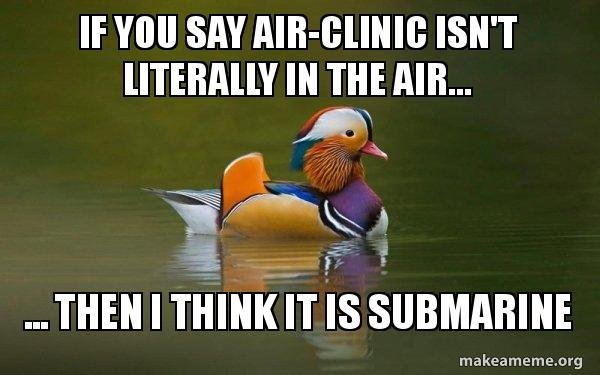 MEME NUMBER 12: awe, that sounds like someone who thinks social dualism and discrimination. Never mind, Air-clinic is right there in your kitchen!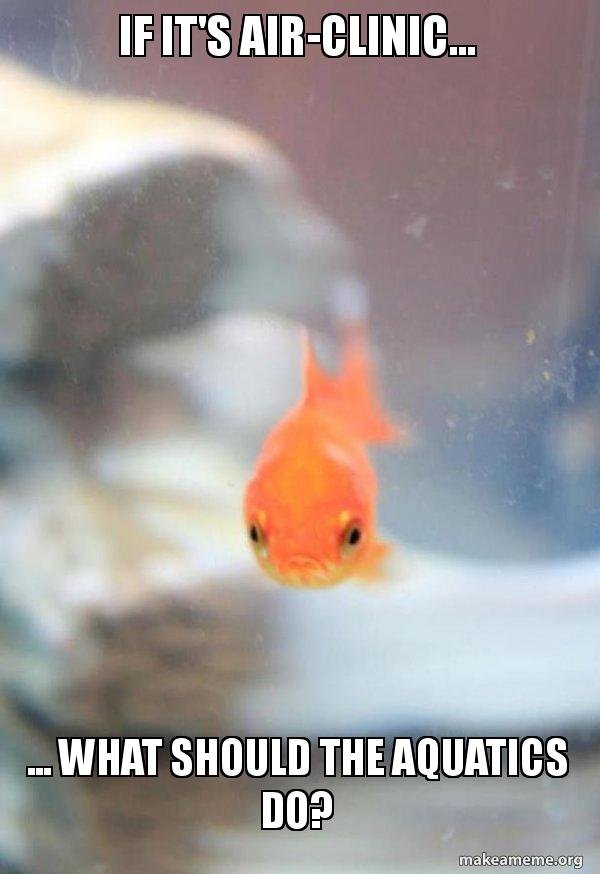 The world is changing gradually. Let's join the trend already started by this innovative health project.
To follow the progress of the project please visit the following links and read more from the Air Clinic whitepaper;
Website:
NB: Registration is done within the App after downloading it to your phone.