⏩ How To Memorize Fast For Exams (1) by Compartmentalization Method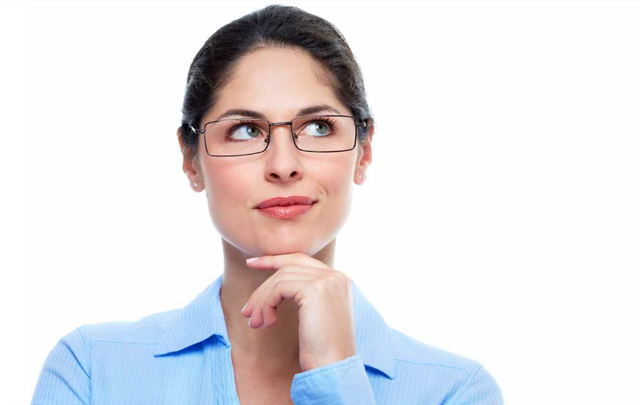 As medical doctors, we are exposed to a large volume of textbooks which all contain the knowledge we need to practice medicine. We not only have to gloss over the contents, we are meant to memorize the data and recall it "effortlessly" in the situation where it's required.
Say you see a patient with hypertension, you don't need to scramble through your textbooks to remember that you need to do a CXR or that you may give the appropriate class of antihypertensives. Imagine googling this in the presence of your patient and the embarrasment that follows. The doctor in you must remember automatically if you are to enjoy medical practice.
Another important benefit of your memory is that you need it to pass your professional exams. Whether you decide to practice medicine in Nigeria or abroad, you must study for certain exams. A pass gives you an opportunity to advance in your career as a doctor.
Many times we memorize "stuff" without considering some of the neuropsychological activities that happen upstairs in your brain. A good understanding of this will enable you pattern your studies in a manner that makes it easier to memorize and recall any knowledge.
I

---
Posted from myAirClinic Healthcare App.
Download Android Version from PLAYSTORE!
---