Human Rights as a Right for ALL
As someone who has been born as a man of Palestinian descent, this idea of basic human rights has been always at the forefront of how I look at the World and what I consider to be conduct worthy of human decency.


(Via PSHRC)
I have been frustrated in some of my day to day responses that are usually meant with the best intentions, but often come off as callous and ignorant. Just yesterday, I had an individual at a CFO conference ask about my background. The conversation went like this...
Finance Investor: Where are you from?
Me: I am of Palestinian descent.
FI: Palestinian? Where is that, is there a country?
Me: There are territories, but after the mandate system created after WWII, blah blah blah...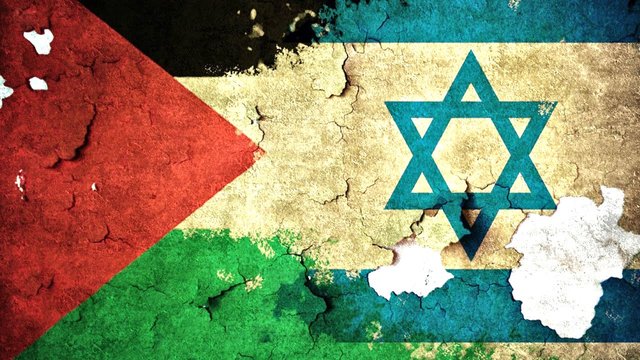 (Via YouTube)
In my head, I thought, "have you been living under a rock?" The man was Korean, born in Korea, so he should be no stranger to the ways of being subjected to a tyrannical government wanting to control every aspect of their lives and control their very identity.
The fact is, like many of the Native Americans of this great land: the Navajo, the Cherokee, the Sioux, etc. - they all have identity.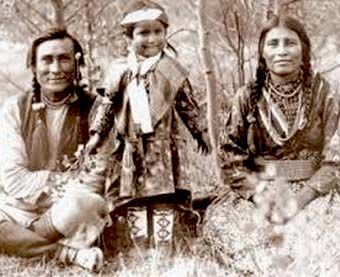 (Indians.org)
I have found my voice (finally in my 30s although I have been building it for years), to stand up proudly and strongly - to proclaim that I am an American born in Chicago of Palestinian descent. Period and the f***in end. I will not allow any ridiculous politicians who have no claims but espouses the teachings of Jesus (ironically) or any other human being to trample upon my inalienable human rights. And lets explore that a bit more - HUMAN rights. What does that mean to people... Are any "people" better than others? Of course not and it is asinine that we in 2017, almost 2018 still have to go over this concept. No more.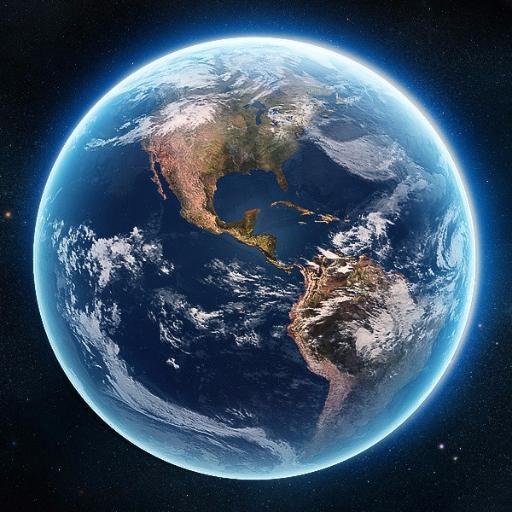 (Via Twitter)
Humans have been in conflict since the beginning of time. Interestingly though, we are in the greatest decline of real violence in the World.
Take a look here: The Visual History of Decreasing War and Violence
The difference now is that we are bombarded with images of injustice, conflict, death, etc. If it weren't for the Israeli / Palestinian conflict, you may not even know about Israelis or Palestinians. In fact, most people can't even find it on a map.
Another key takeaway is that we are not going to be able to get to people through sophisticated arguments. We need to meet them where they are in the present moment. One of the reasons for the decline of war and violence is the improvement in literacy and education. This goes hand in hand with political freedom.
In the end, there is a lot of fear that we need to overcome of the other. I am a voracious reader, but again my sophistication isn't going to be what helps unite us. Rather, I want to concentrate on how to thread our common humanity for the betterment of all.