The big deal about airdrop. Good news
I know many of us here are new to airdrop some times you might be Asking Your Self what is airdrop what is this Guys even Talking about
I would assume we are all familiar with cryptocurrencies so I would just shoot from there>
AIRDROP is also a way of earning money without buying into the coins or tokens offerd by the developers.
AIRDROPS
What is Airdrop
Airdrops means the initial stage of a Crypto project. A developer develops a project and because the project wouldn't have value in a single wallet, he decides to call people to come and benefit from it.
The more wallets the project is occupying, the more value the project has. Some airdrops are waves platform based while some are ERC20 based token.
There are 3 major type of airdrops
ERC20based token means a type of wallet that you use to receive tokens!
Most airdrops require you to do some simple tasks
Tools needed for telegram airdrops
1)telegram account
2)set up your telegram username by going to settings and setting it up
Download telegram app on play store now if you don't have
Download imtoken app from Google Play Store right now if you don't have
Imtoken is an ERC20 token wallet
Which means a wallet that can receive tokens.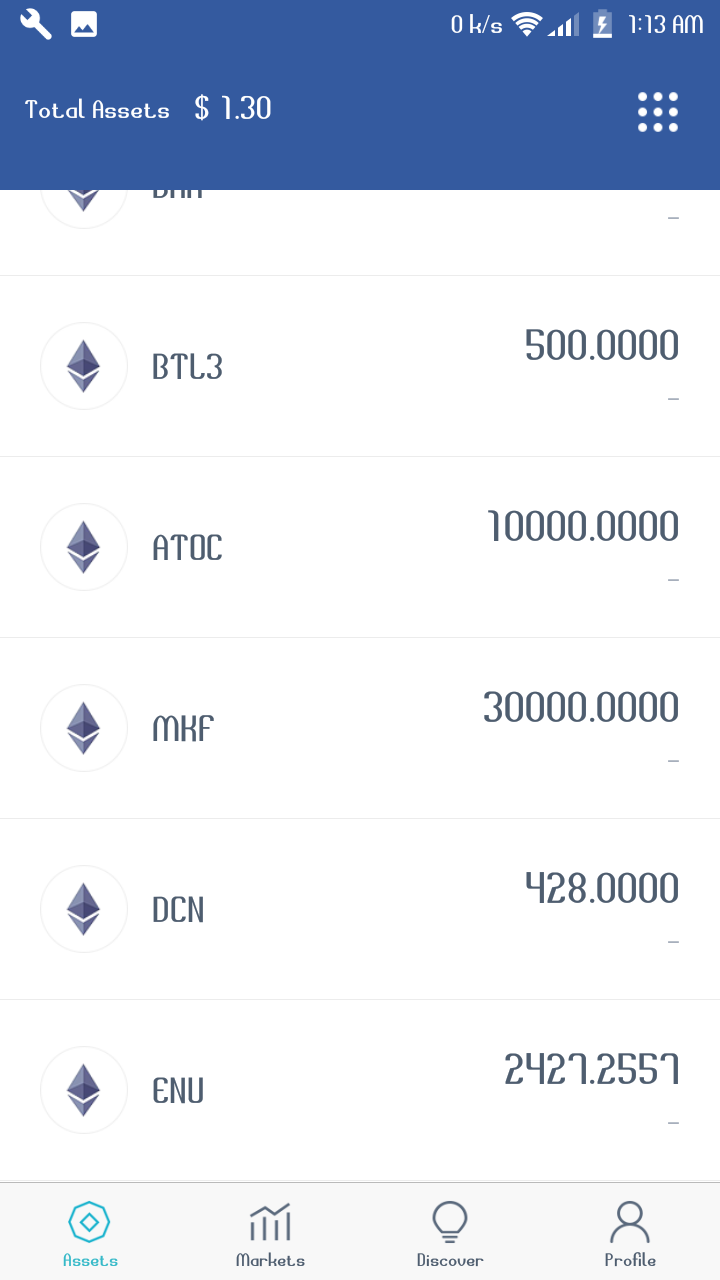 My next post is how to import myetherwallet to imtoken