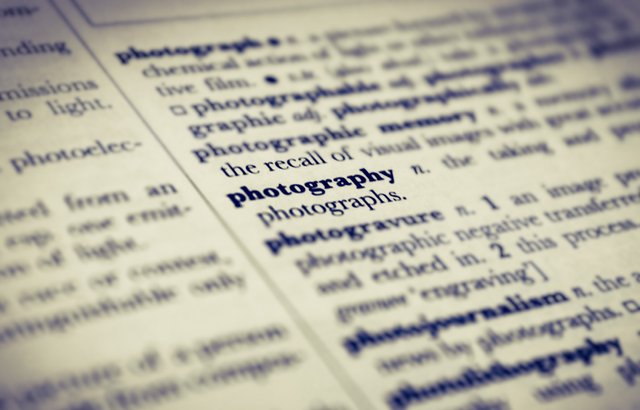 Natural Language Processing (NLP)
I am starting to pick up a new skill that I had been interested for a while. Which is Artificial Intelligence, in specific, which is Natural Language Processing (NLP).
In the past, AI is seems to be some very sophiscated technology that it might take years to master. However, as the computing power are stronger and stronger, a lot of AI products are out from Google (TensorFlow) which takes AI to another level.
What is NLP?
NLP is the use of programming and math to do language based analysis. It is just like the Cortana from Windows and Siri from Apple. These bots will take in what you say and analysed it programatically.
NLP combine both field of Data Science and Software Engineering to make an usable app to solve text and language problem.
Some of the cool things with NLP
If you are interested to see what is possible with NLP, do checkout algorithmia website. In this website, there are a wide range of AI project that has been done there.


source
There are wide range of AI application from article summarizer to face detection.
Why do I want to learn NLP?
NLP is closely related to Steem because we as the author produce so many articles everyday.
The goal of me to learn NLP is to create something practical on top of steem blockchain. I am treating Steem as my learning and practising platform.
Here are some of my ideas for current stage (highly possible to build this):
An NLP model that go through the comment of my posts and spot those Spamming comment like "Upvote me please", "Please follow me" and etc.
Next phase (Advance project):
An NLP model that suggest me which tag to use for my post on steemit.
A sentiment analyzer on top of steem to predict the price of steem / sbd.
Thanks for reading
If you have any ideas or suggestions about my NLP project that you wanted to share, do comment below.



Animated Banner Created By @zord189