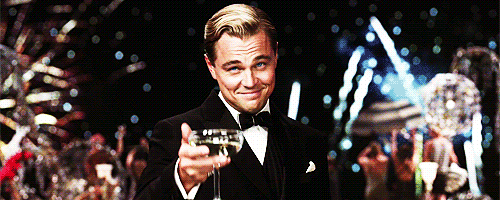 As a Sci Fi nerd, I've always loved robots and AI. As a tech person, I've followed Blockchain from the early days and am one of the "lucky" Mt.Gox victims. When I heard about Singularitynet and their idea of creating a decentralized AI marketplace on the Blockchain I was admittedly excited and ready to support them financially during the pre-token sale.
Well I signed up for the Whitepaper and started learning about the new KYC(know your customer) and AML(anti-money laundering) requirements. Okay, no biggy, I've been jumping through hoops for Coinbase. Well apparently for me to participate, international regulations now require me to have an accredited investor letter from an attorney or CPA. I paid $60 went back and forth with Verifyinvestor, a third party service suggested by Singularitynet. Well, the deadline for the token sale was drawing near and I was providing lots and lots of paperwork, tax statements etc. In the end, I don't have $1million in assets nor do I have $200,000+ income per year, so, so sorry. You do not qualify.
I believe very strongly in what Singularitynet is working on, but unfortunately all the new regulations are making things very difficult. I highly suspect that this is only the beginning as governments and banks do their best to maintain some control on the Blockchain revolution
Steem On!