Hey!
My friend Ari referenced me to a video about the latest version of Blender today, and I got sidetracked watching other videos too. I was eventually taken to a talk about artificial intelligence in 3D.
It was a fun video, but in the process of watching, this guy showed me a link to a page where I could draw simple outlines of a cat, and it would result in a computer-generated photo of a cat. I guess I have a thing for cats, since I ended up spending a good half an hour drawing cats.
I found that I could also draw handbags: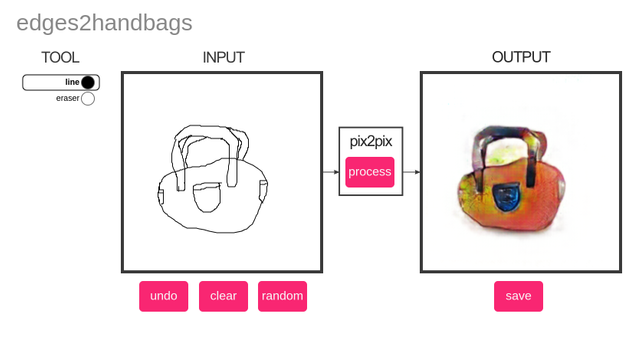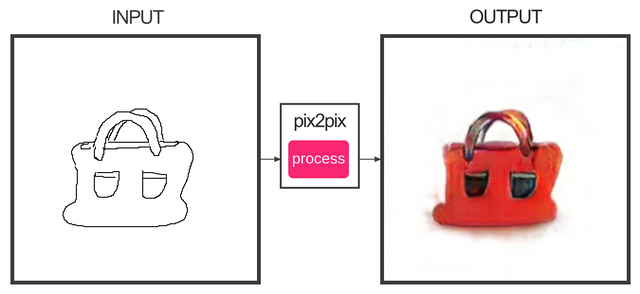 ...shoes: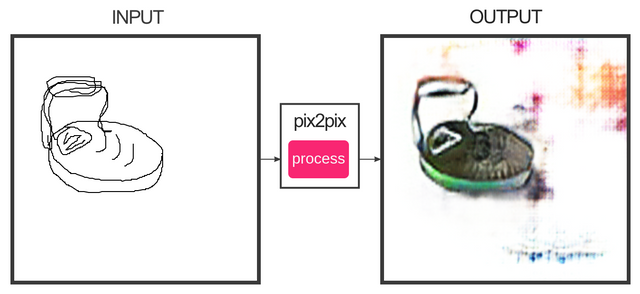 ...shoes that look like Oreo cookies...
...and houses... but I think I was bad at drawing houses, so I concentrated on drawing cats instead. Here are some of my interesting cat drawings: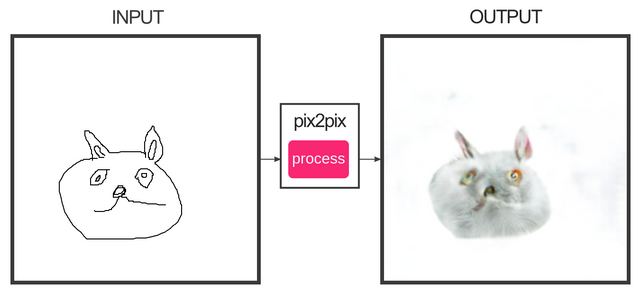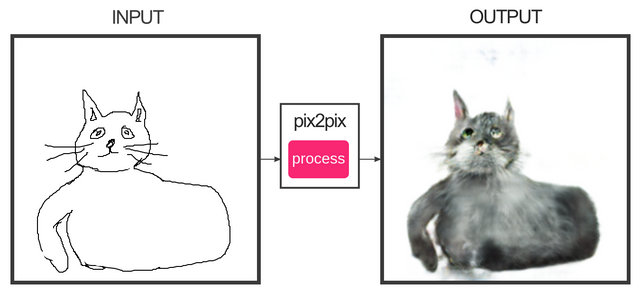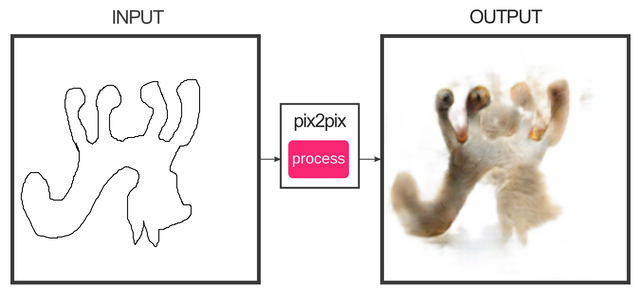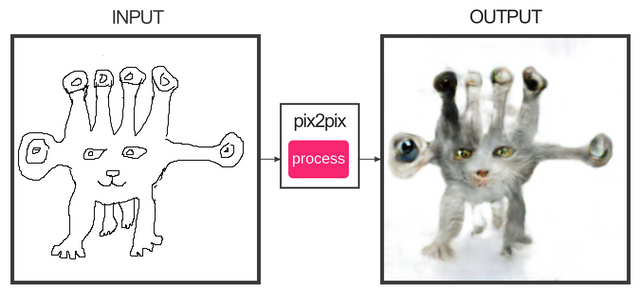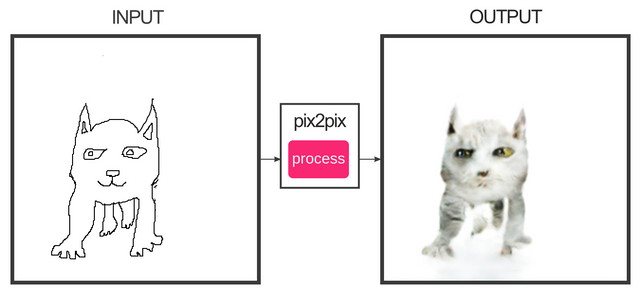 So go ahead and draw your own cats now, and then show them off here in the comments! :)
See ya!