SingularityNET Accelerator Shortlists Autonio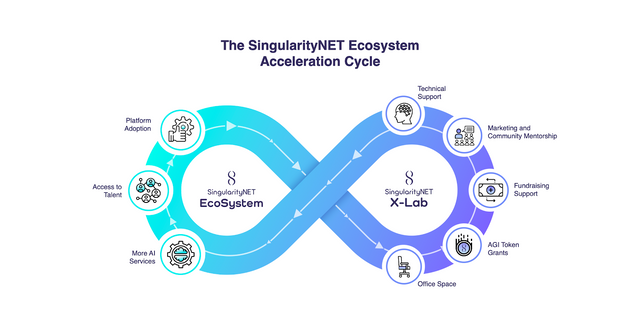 SingularityNET X-Lab, a blockchain based AI startup accelerator that provides technical, financial, and infrastructural support as well as general mentorship to teams innovating in the field of AI and/or blockchain, has shortlisted eight startups. Autonio is one of them.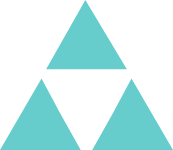 "SingularityNET X-Lab can offer the perfect environment for us to build NIOnet, our AI Network designed to power our algorithmic trading terminal allowing smart automation of existing trading strategies and offer market sentiment insights allowing traders to make smarter trading decisions." — Ali Raheman, Co-founder of Autonio.
About Autonio
Autonio, or Automated Nexus of Intelligent Operations, makes cryptocurrency trading readily accessible to users of any skill level. Autonio provides an artificial intelligence (AI) algorithmic trading ecosystem that can be accessed using the NIO token. Automated trading algorithms can be used to take advantage of the high volatility in the cryptocurrency markets, creating additional opportunities for users.
Visit https://auton.io/ for more information.
Join our Telegram- https://t.me/Autonio
Discord- https://discordapp.com/invite/qk9VgU6
Twitter- @AI_autonio
Facebook- https://www.facebook.com/AIAutonio/