Vin Armani - Agorist and Host of the Vin Armani Show
Please enjoy my recent conversation with Vin Armani, host of the Vin Armani show. Herein we discussed Activist Post, his path to Voluntaryism, Walter Block, victimless crimes, political euphemisms, law is an opinion with a gun, we are all criminals, the philosopher king, the fatal conceit of the ruler, Larken Rose, Voluntaryism is a principled spiritual practice, Agorism, Samuel Edward Konkin III, 4 classes of markets, counter economics, teenagers are inherently Agorists, intaxication, Battered Citizen Syndrome, taxation is voluntary fallacy, Jordan Peterson, Voluntaryism is descriptive not prescriptive, Adam Kokesh, Statism is a belief system, Lysander Spooner and more!   
"A man is no less a slave because he is allowed to choose a new master once in a term of years." - Lysander Spooner   
"The law is an opinion with a gun." ― Stefan Molyneux   
"Agorism can be defined simply: it is thought and action consistent with freedom." Samuel Edward Konkin III   
Vin Armani - Agorist and Host of the Vin Armani Show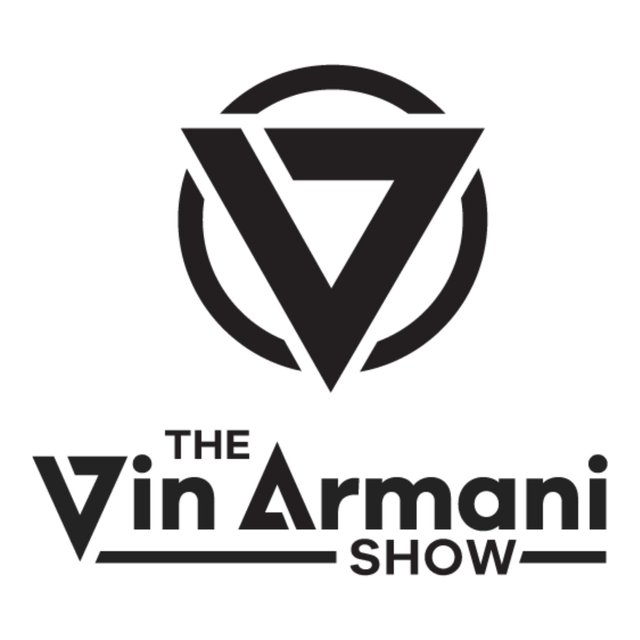 ---------------------------------------------------------------------------------------------------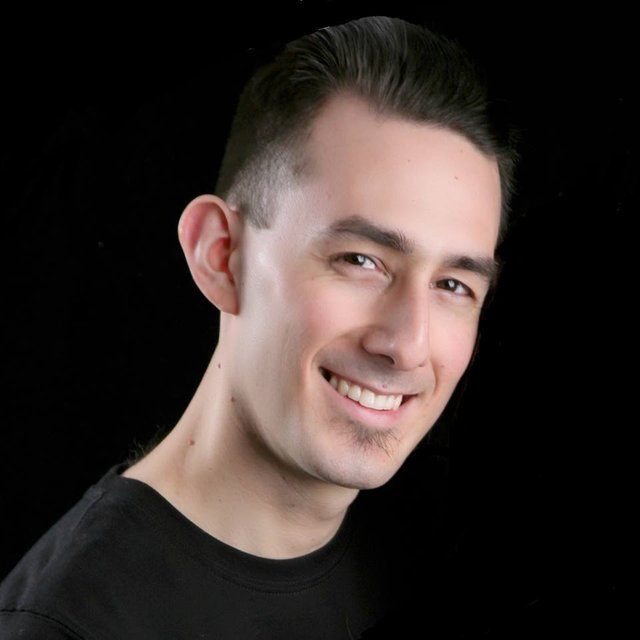 Book a one to one private Skype session to discuss how you can learn and understand Peaceful Anarchism and Voluntaryism. $60 USD per 1/2 hour to explore and incorporate true freedom into your life now!   
Click here to purchase your very own Peaceful Anarchism T-shirts from Amazon: 
Peaceful Anarchism large bird T-shirts  
Peaceful Anarchism small bird T-shirt    
Click on the link if you would like to download my free e-book "Peaceful Anarchism Volume 1" in PDF.   
My name is Danilo Cuellar. Follow me at Peaceful Anarchism. I also run the Peaceful Anarchism Facebook page and produce many YouTube videos and DTube. You can support and donate to my work through Patreon. To support me through PayPal please visit my Peaceful Anarchism website and click on the donate button at the top right of the page. I'm a practitioner of Eastern Healing arts with degrees in Acupuncture and Chinese medicinal herbs, I have always questioned the status quo, a path which led me to peaceful anarchism. Through my journey, I have worn many hats, that of a classical pianist, avid chess player, philosopher, comedian, and now father of two little anarchists. My wife brands me as a Cultural Critic, but I am simply following my thirst for knowledge and passion for writing.