Hello @everyone. Today I am glad to announce the official launch of The Tibens Football Academy from here in Uganda Intended to support less privileged youth who are passionate about football. This team will be getting the support through agfacademy and Oracle-D after training and posting our videos.
The Team members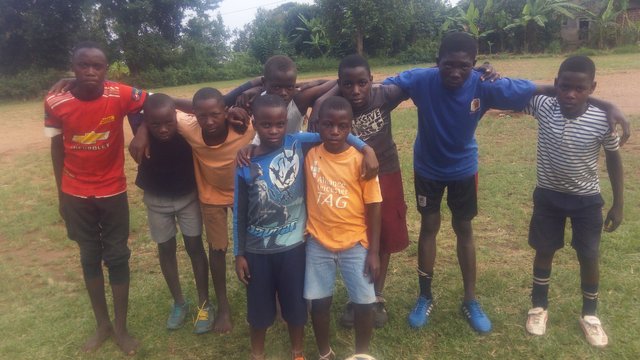 I thank Andre Gray for this opportunity which he has brought to us. As a person I am working so hard to see that very many people most especially the very young generation benefit from this wonderful opportunity.
Watch The Team training the Instep pass drill
Those are some of the team members training the instep pass drill. These young boys really love football and I am going to do everything possible to see that they acquire playing equipment that will enable them to work to their best. I strongly believe that with the support from Andre Gray and Oracle-D team many lives will be translated through empowering their talents.
Another Video of the team members training the Instep pass
Current Plan For The Team
Secure playing equipment including balls, bibs, jerseys, boots
Train and master the drills by Andre Gray Coaching Academy
Participate in tournaments
We shall be sharing with you our future plans as time goes on, and please feel free to share with us in the comment section if you really have something you feel we should include in our plans.
Thank you so much
tibens football academy launched by @manchochris and powered by agfacademy and Oracle-D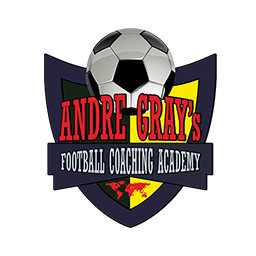 Fore more information follow our page: www.steemit.com/@tibens