Happy Sunday guys,
I'm glad it's a new week again. Starting a new week with the heading drill makes it so cool. Firstly, I would love to make it known to my viewers that I will be posting only my heading drill on Sundays and I hope to always hear from you guys. This video was actually a fun one and funny enough at the end of the video, it seems we almost lost the ball....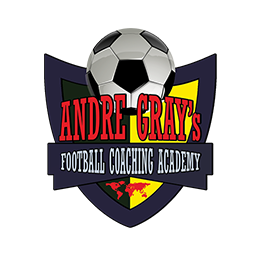 Great thanks to @andregray for the Golden opportunity he has given people like me. I'm so grateful.
Kindly vote @Oracle-D. The community has been doing great in adding value to steem and it users.